Blog — Gold Necklace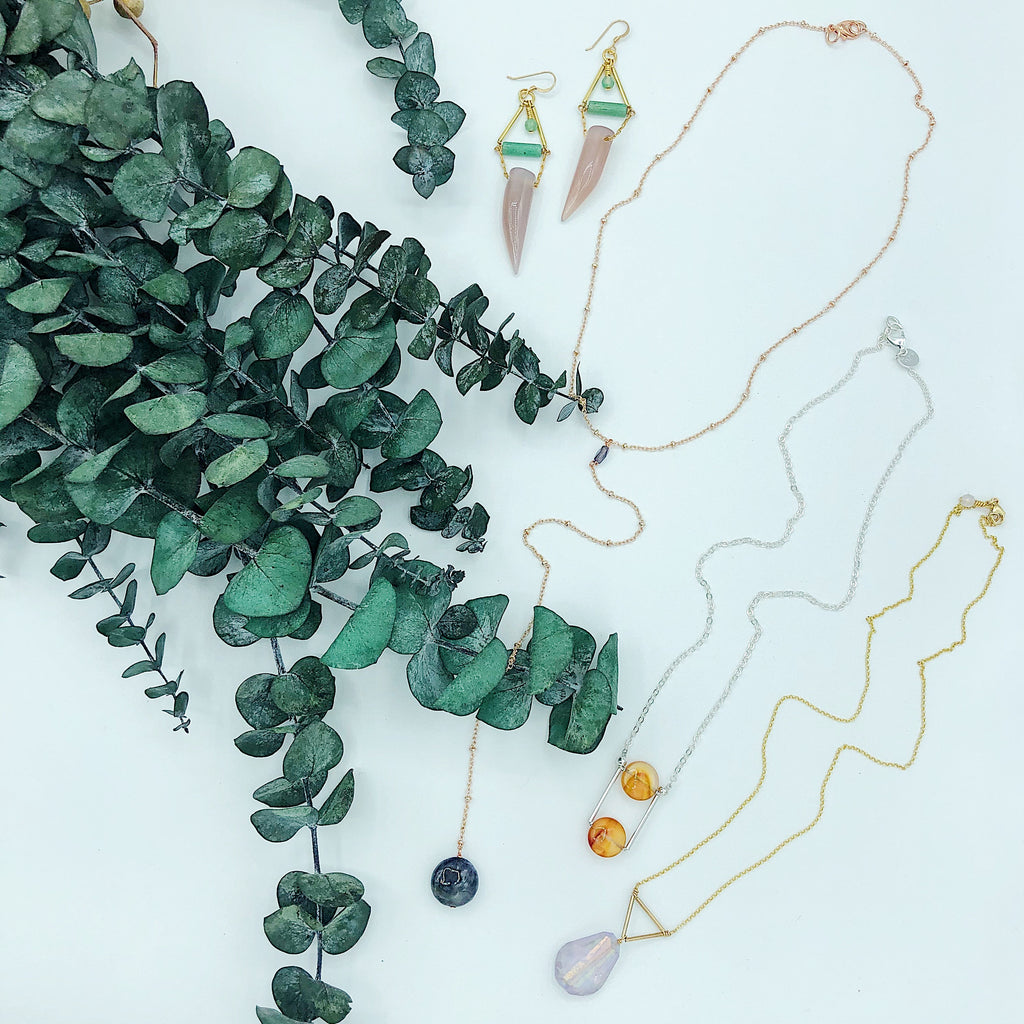 We love working with independent retailers, curating a collection that fits the unique clientele of every shop! Inquire about our wholesale program today!
---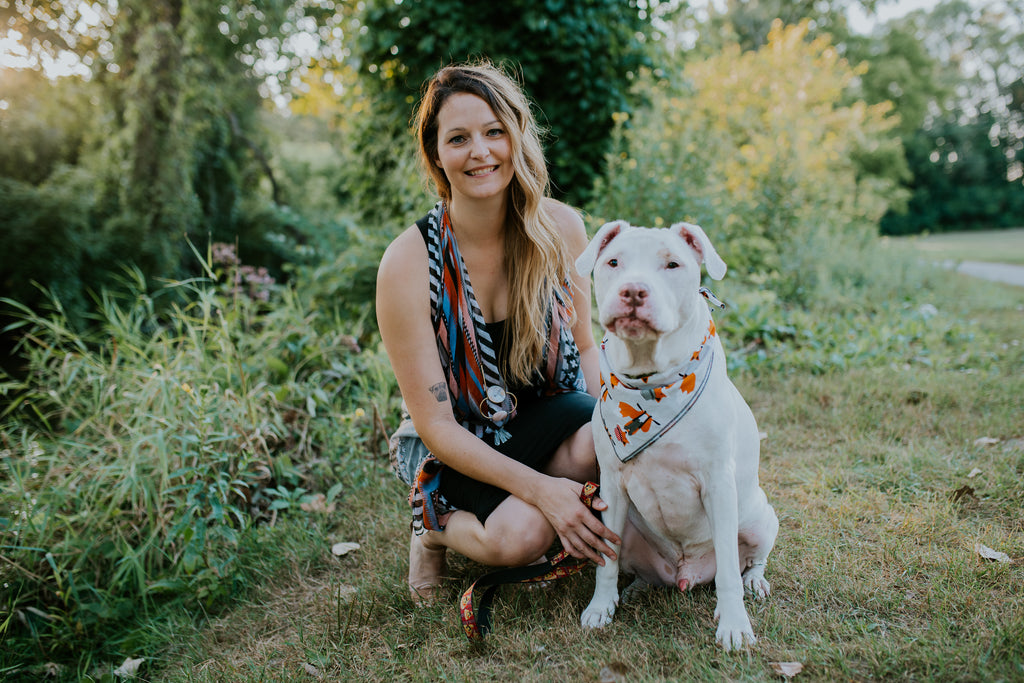 Dana, owner/operator/designer of Third & Co. Studio, a west Michigan based semiprecious stone jewelry brand that gives back to the community by donating a portion of proceeds from each purchase to animal shelters and rescues in the midwest.
---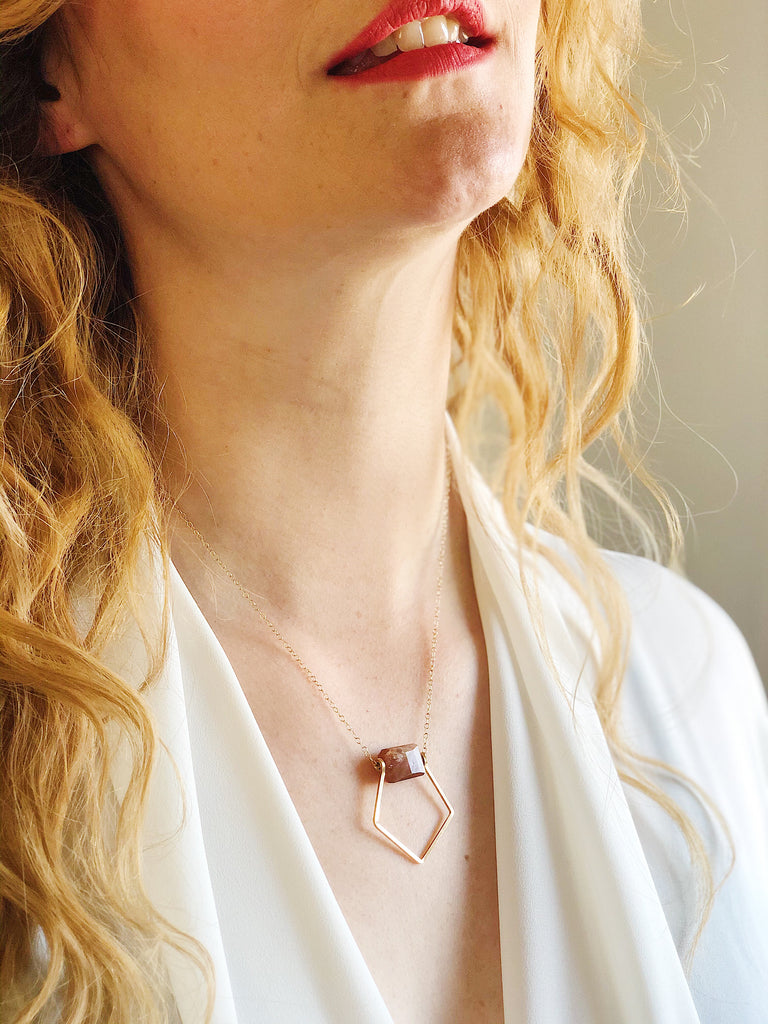 Sunstone sparkles in the sun like no other- it's aptly named!
---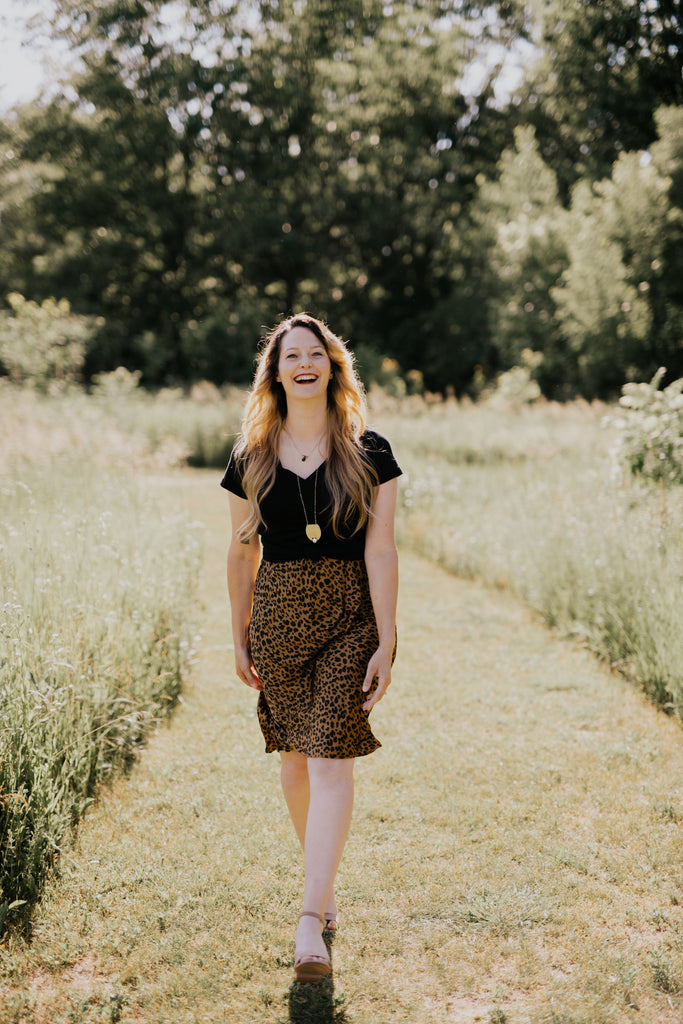 Meet the maker behind the brand; the designer and creative force for Third & Co. Studio of west Michigan.
---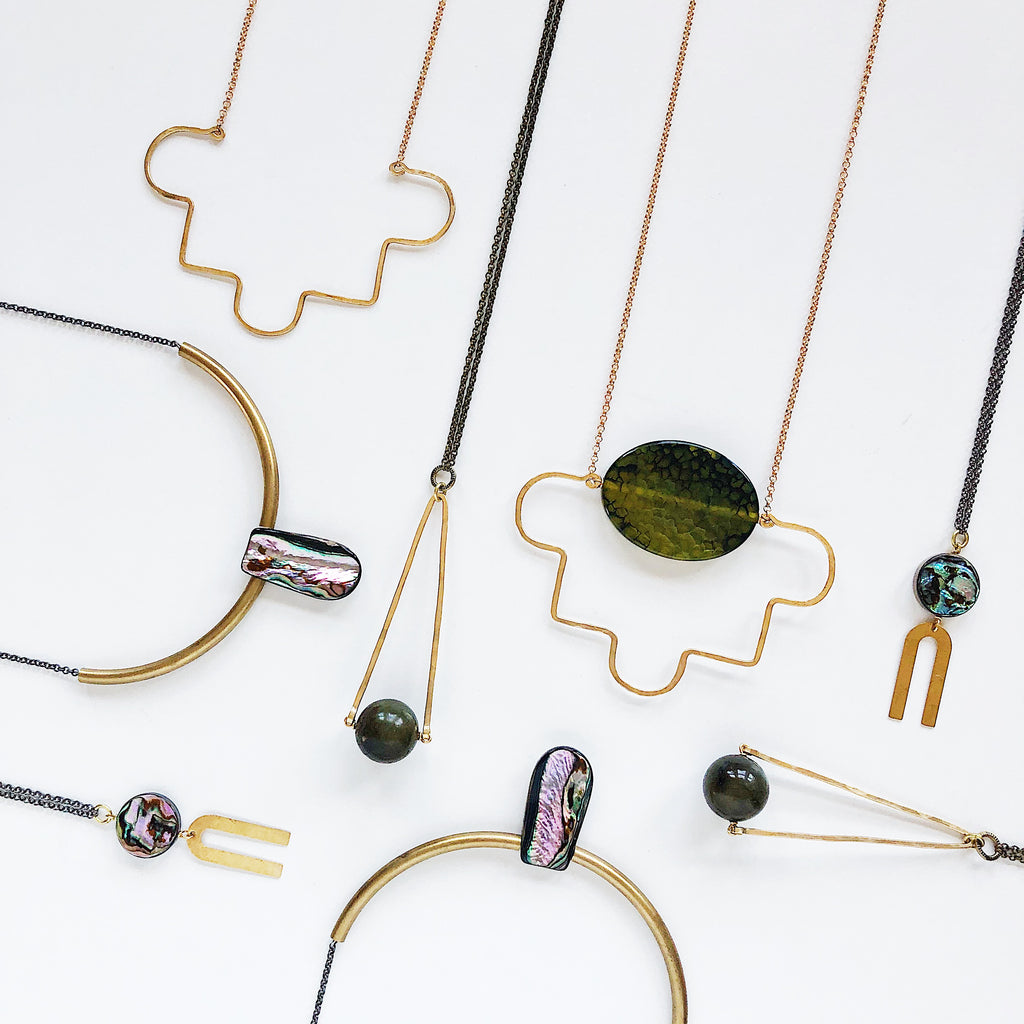 Brass geometric jewelry customized to fit the customer base of each stockist we serve.