Blog — Styled Photoshoot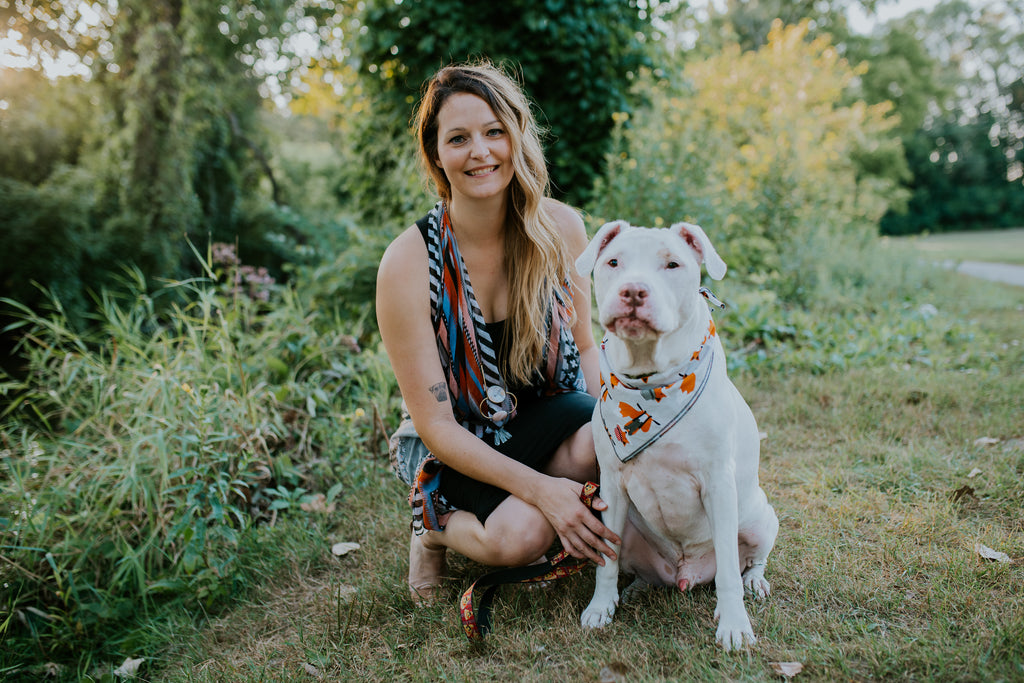 Dana, owner/operator/designer of Third & Co. Studio, a west Michigan based semiprecious stone jewelry brand that gives back to the community by donating a portion of proceeds from each purchase to animal shelters and rescues in the midwest.
---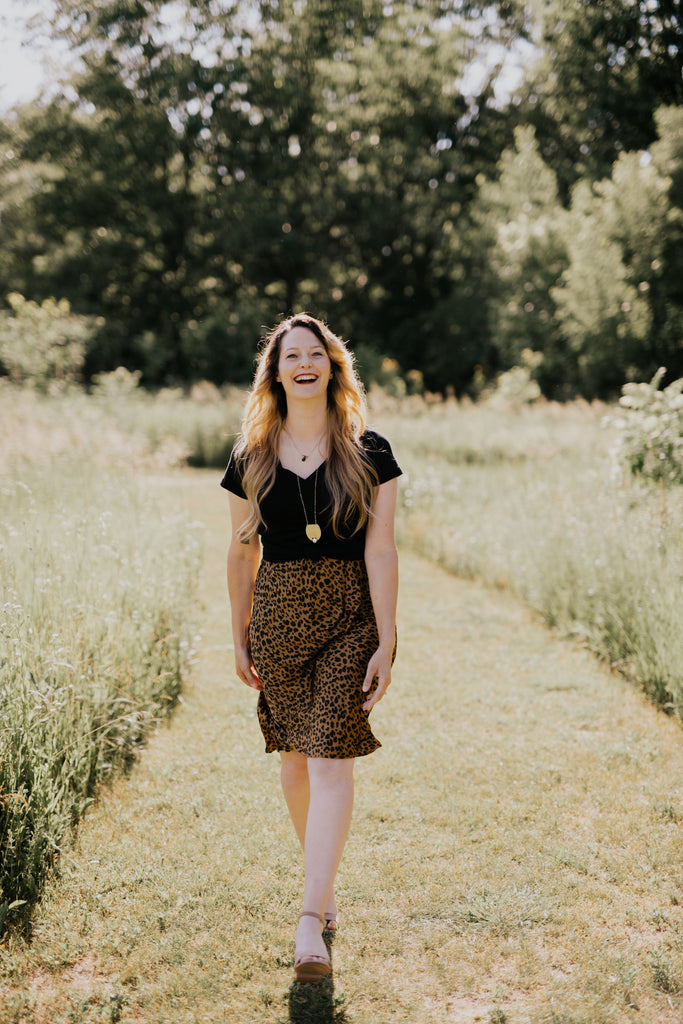 Meet the maker behind the brand; the designer and creative force for Third & Co. Studio of west Michigan.
---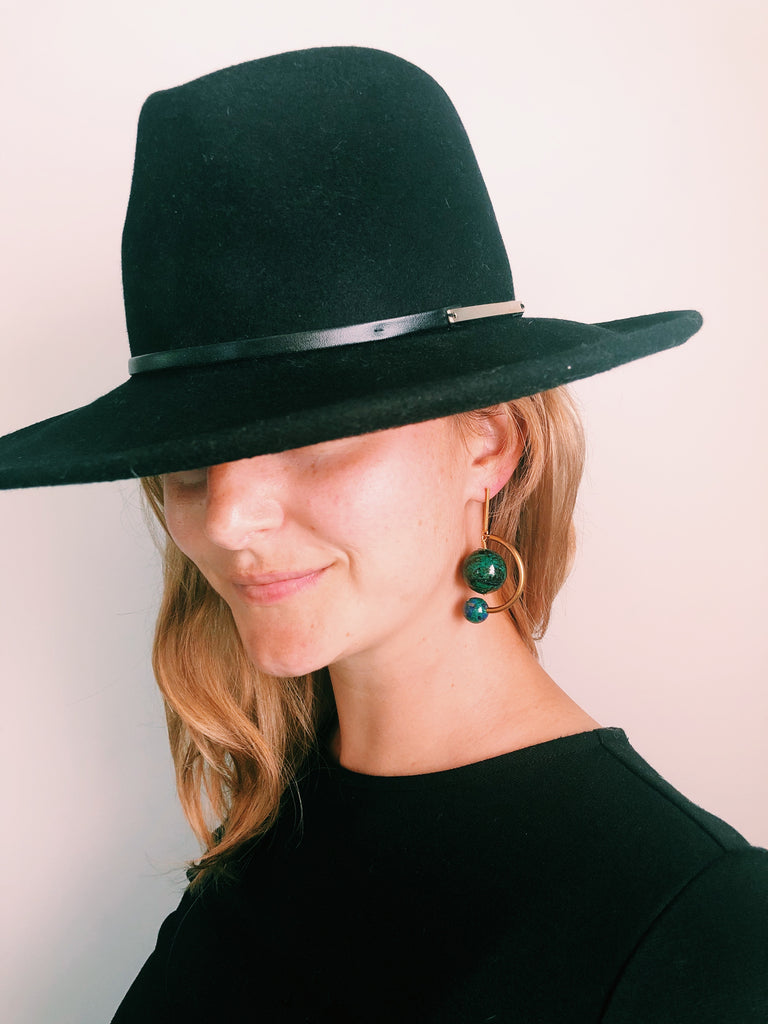 Accessories really make the outfit, we promise.
---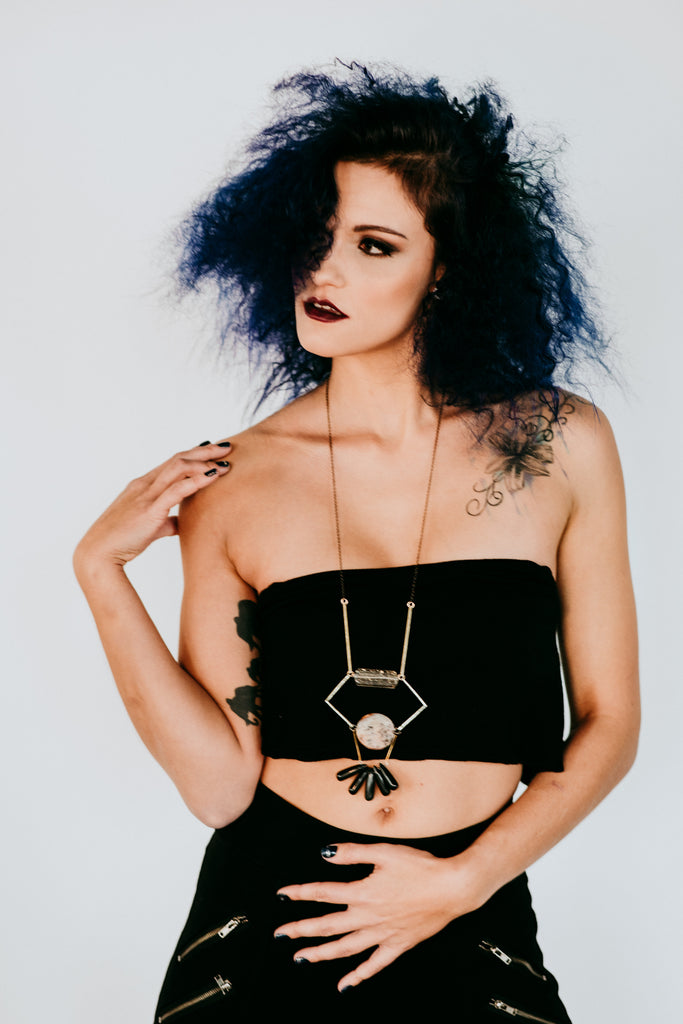 Everyone is affected by the pandemic on some level, many are having to change their daily lives significantly to survive; especially small businesses. We are all in this together!