Blog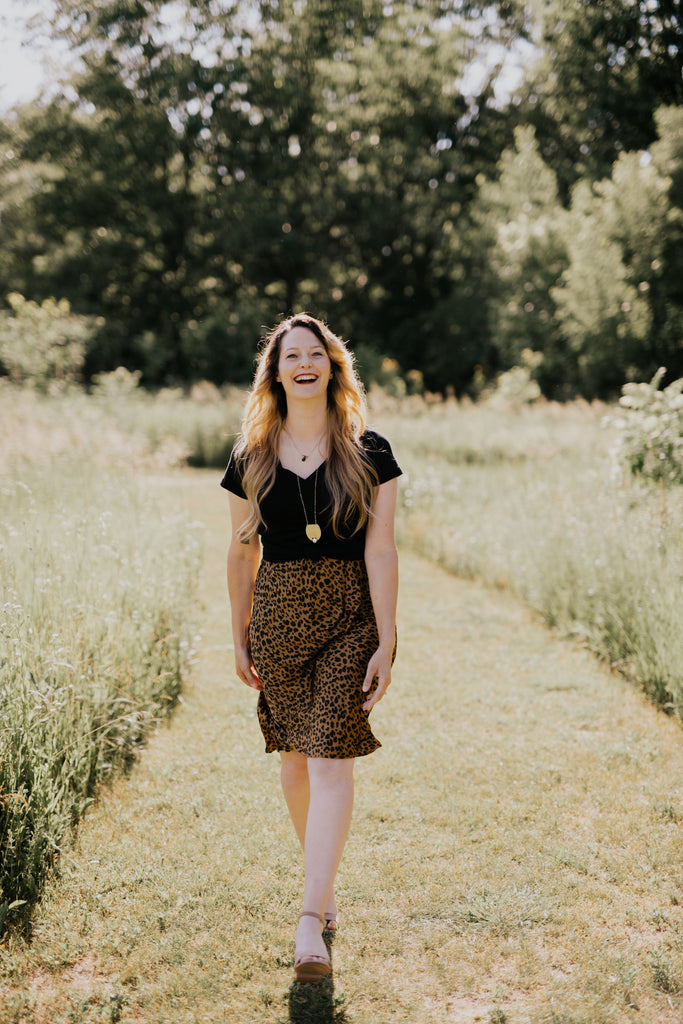 Meet the maker behind the brand; the designer and creative force for Third & Co. Studio of west Michigan.
---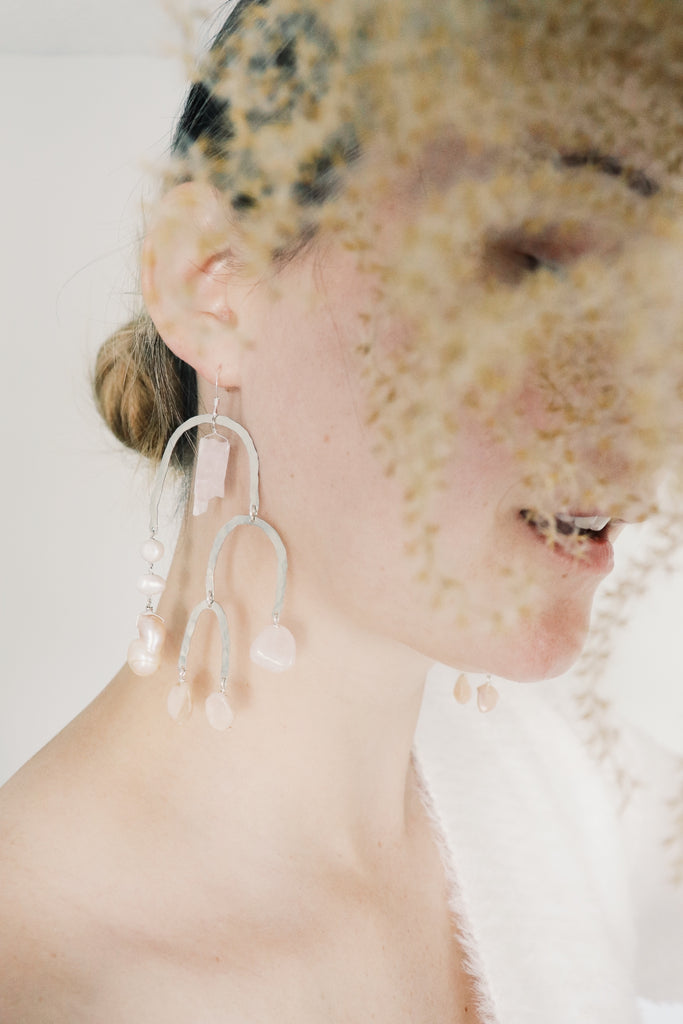 One of a kind earrings in a mix of pink; opal, fresh water pearl, quartz, and kunzite all equally balanced and sway with the movement of the wearer
---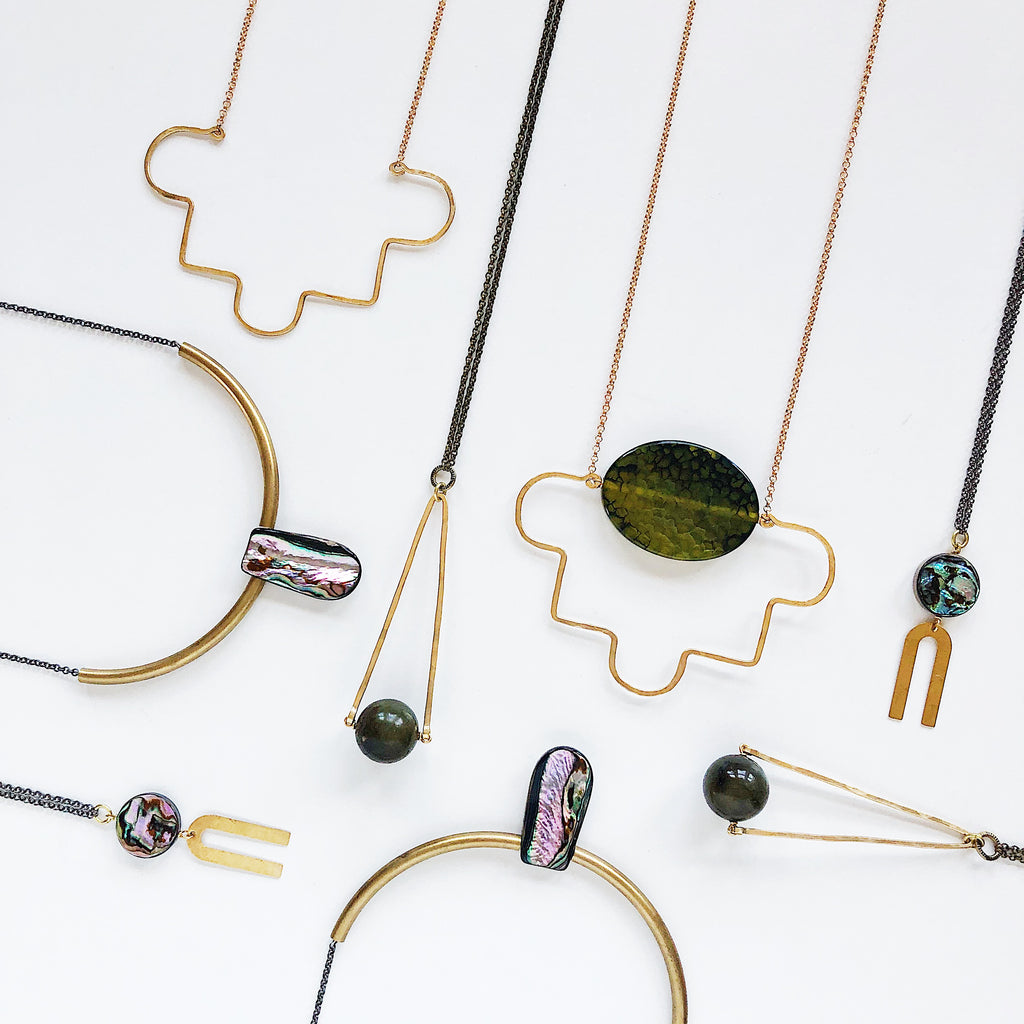 Brass geometric jewelry customized to fit the customer base of each stockist we serve.
---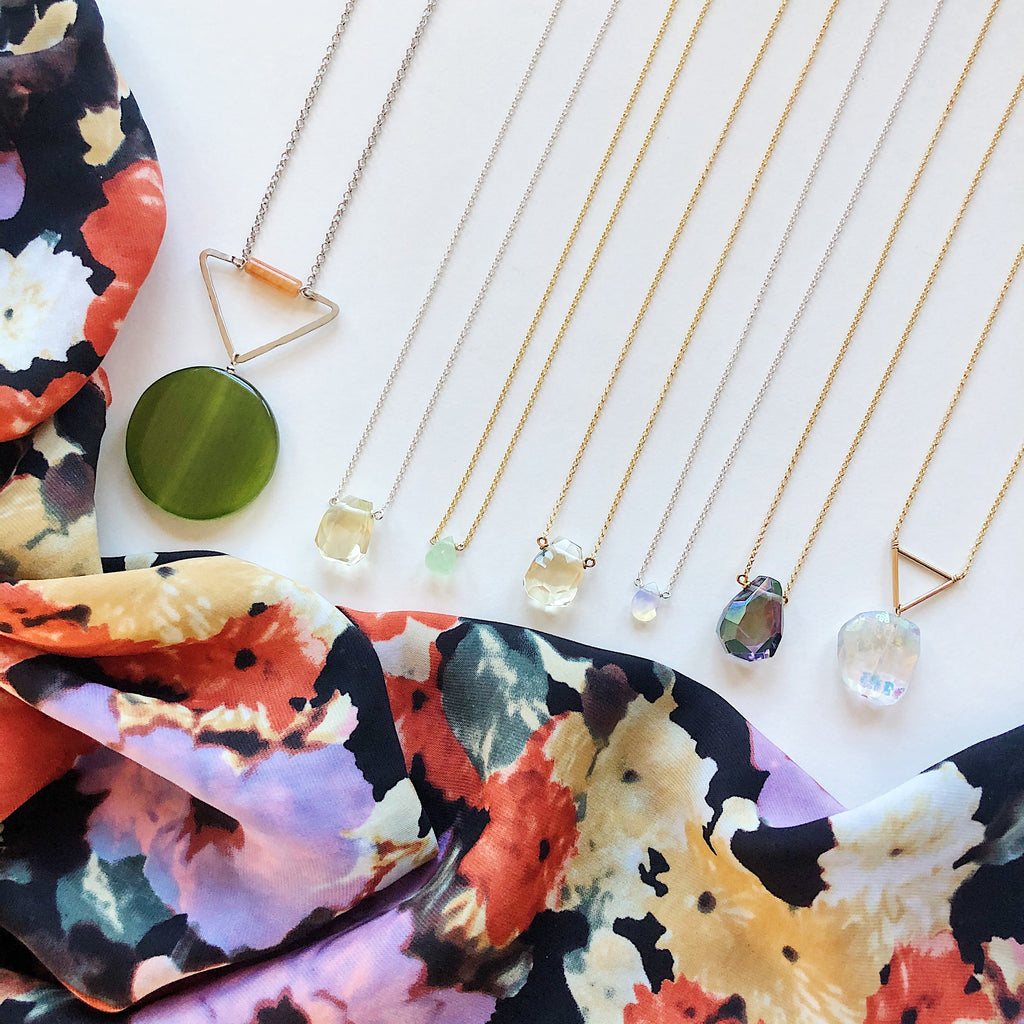 You can never go wrong with a little hint of sparkle and a tiny pop of color.
---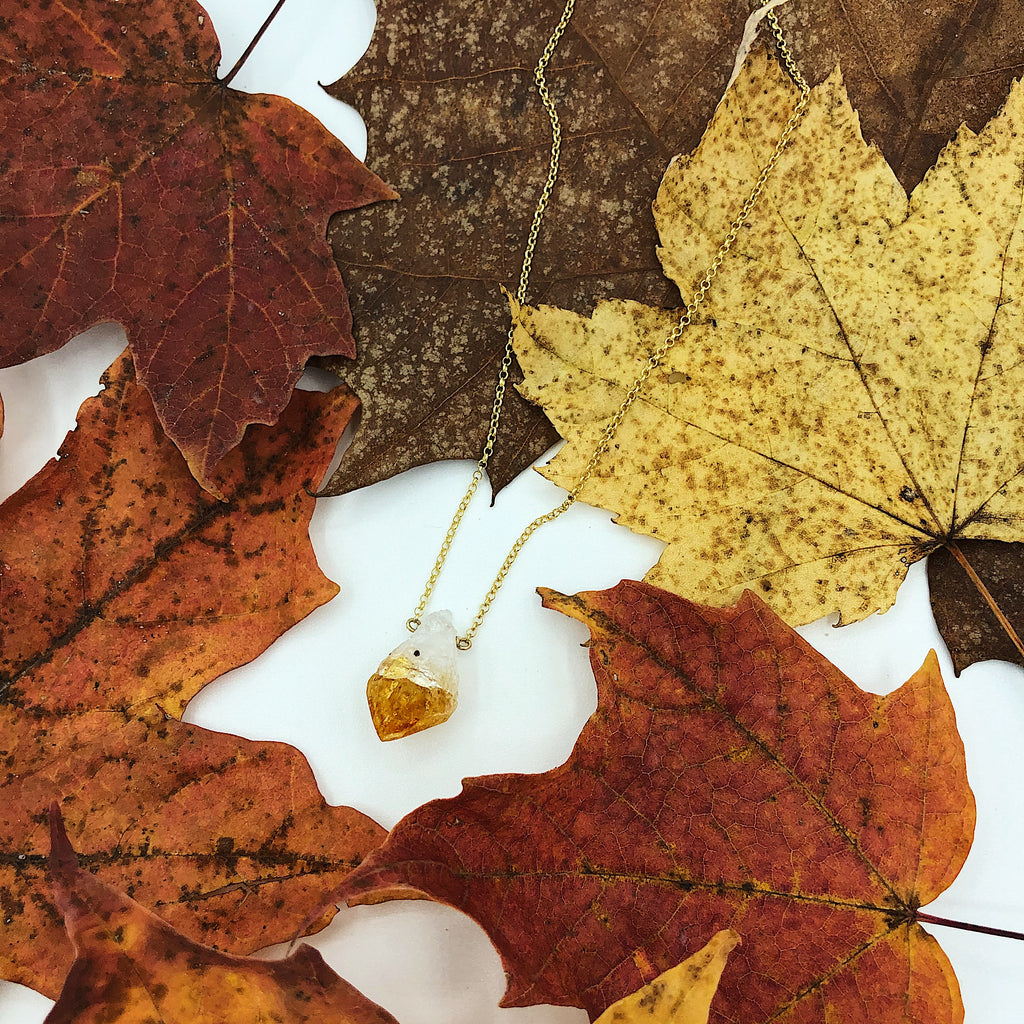 Citrine isn't just for November-born babies, and it isn't just a pretty orange stone.