Blog — Black Necklace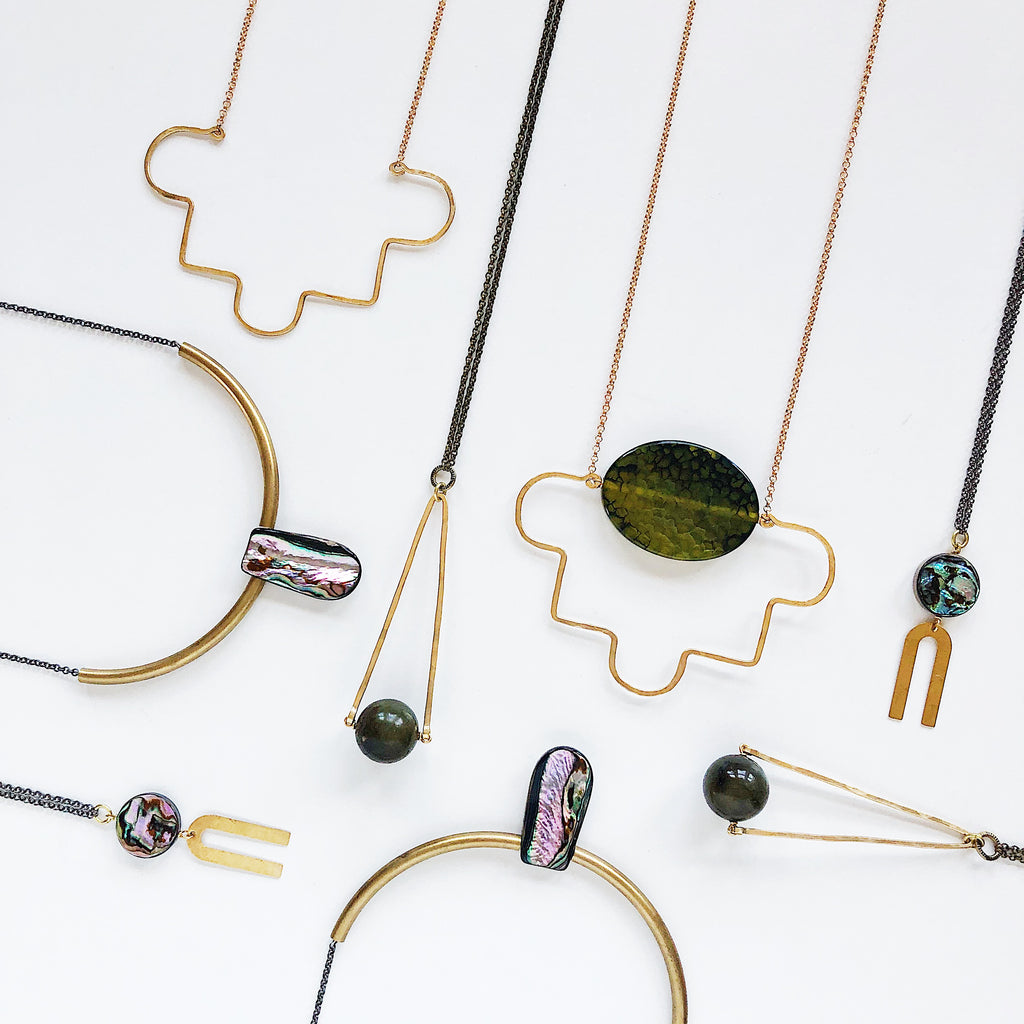 Brass geometric jewelry customized to fit the customer base of each stockist we serve.
---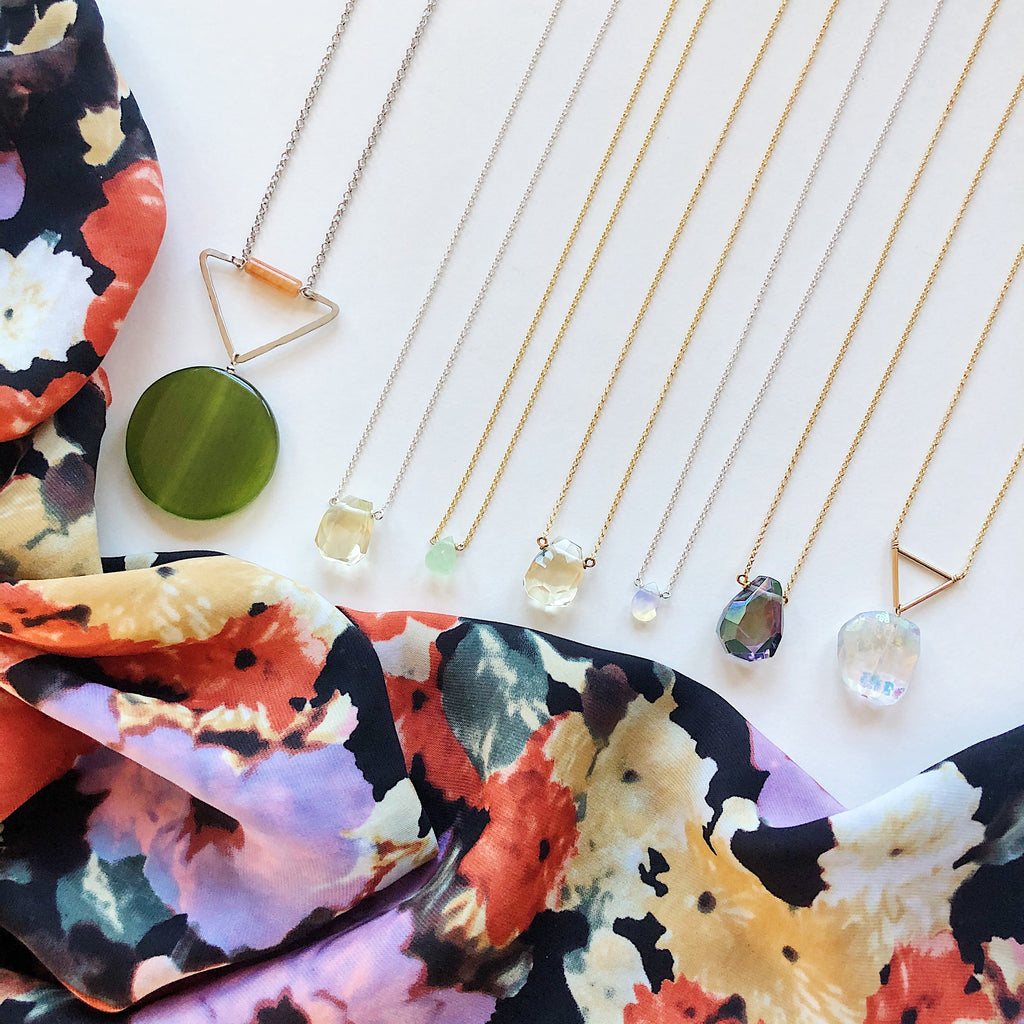 You can never go wrong with a little hint of sparkle and a tiny pop of color.
---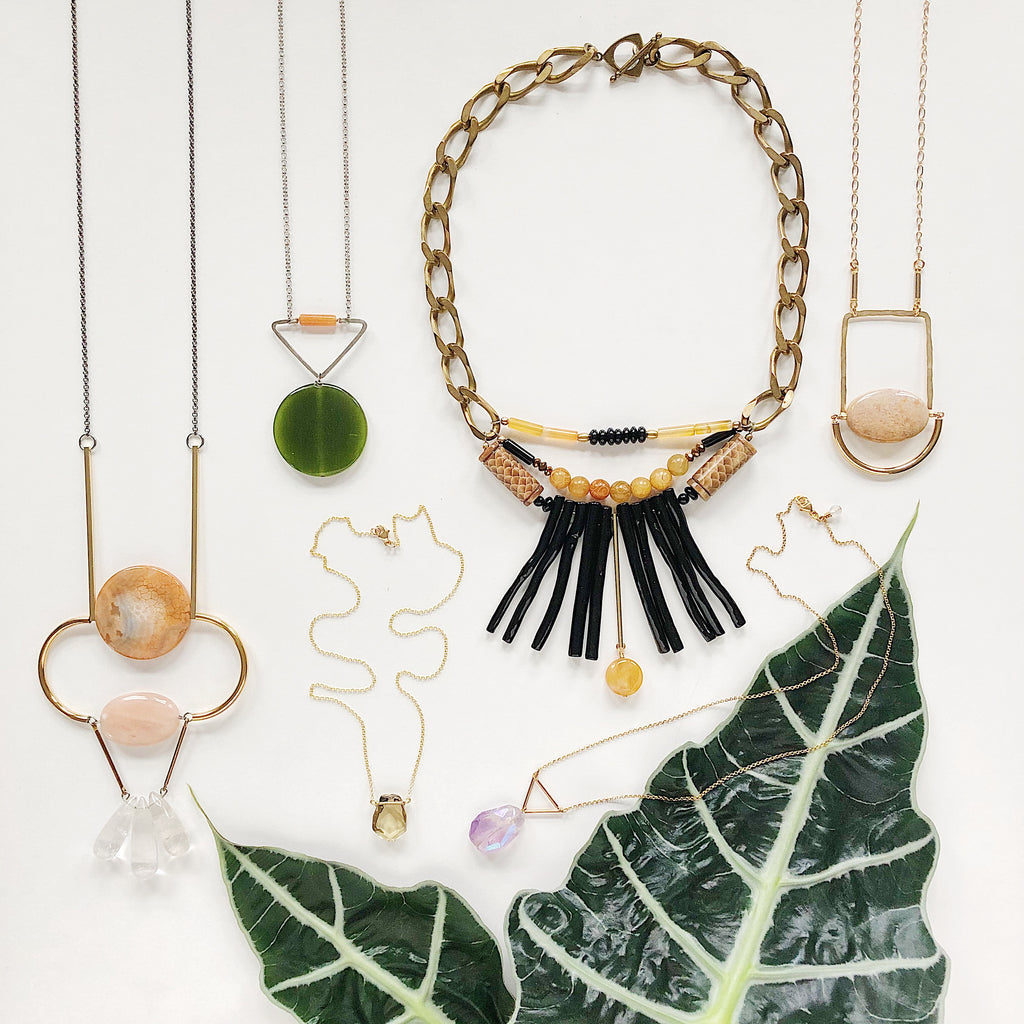 Small-batch collection pieces, unique limited edition designs, made by hand in west Michigan by a woman owned and operated small business
---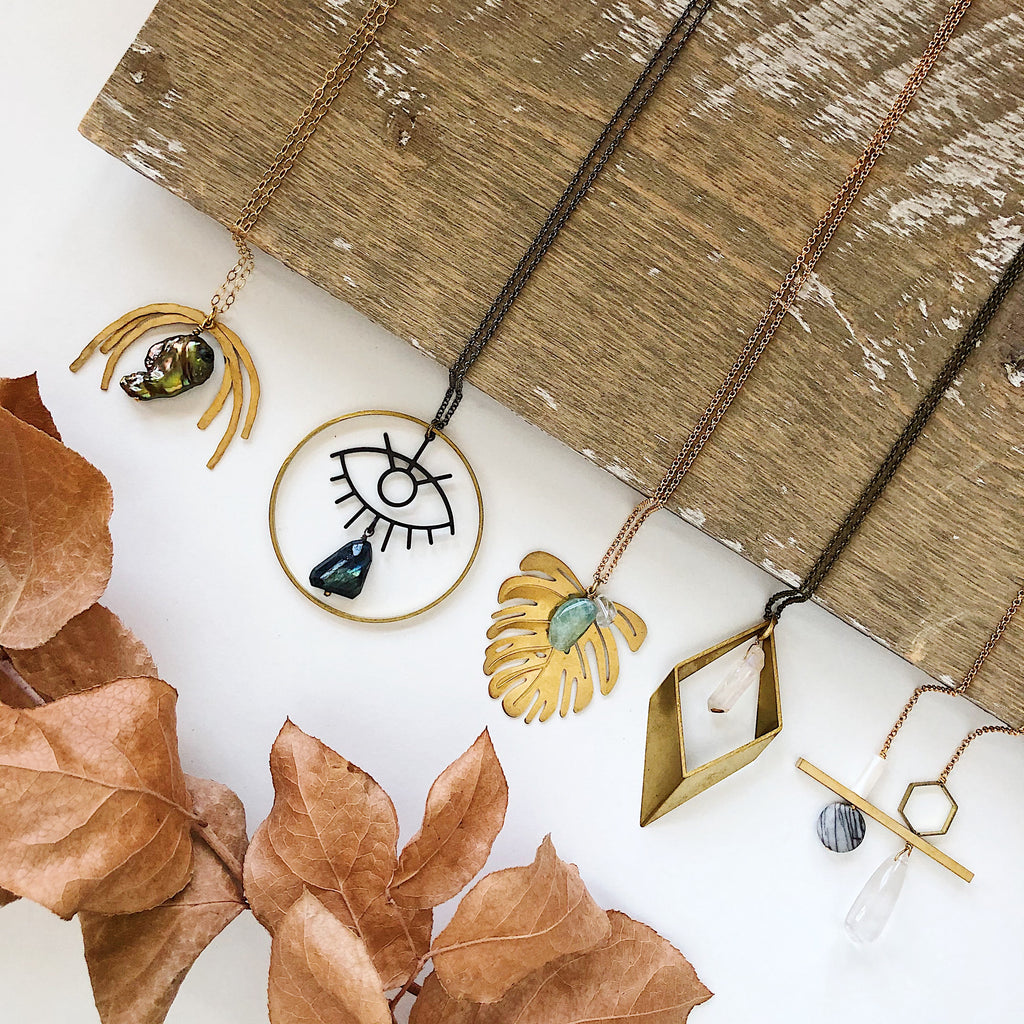 Shop all of your favorite West Michigan boutiques all in one place at the Fulton Street Market, in an outdoor open-air setting for a socially distanced event!
---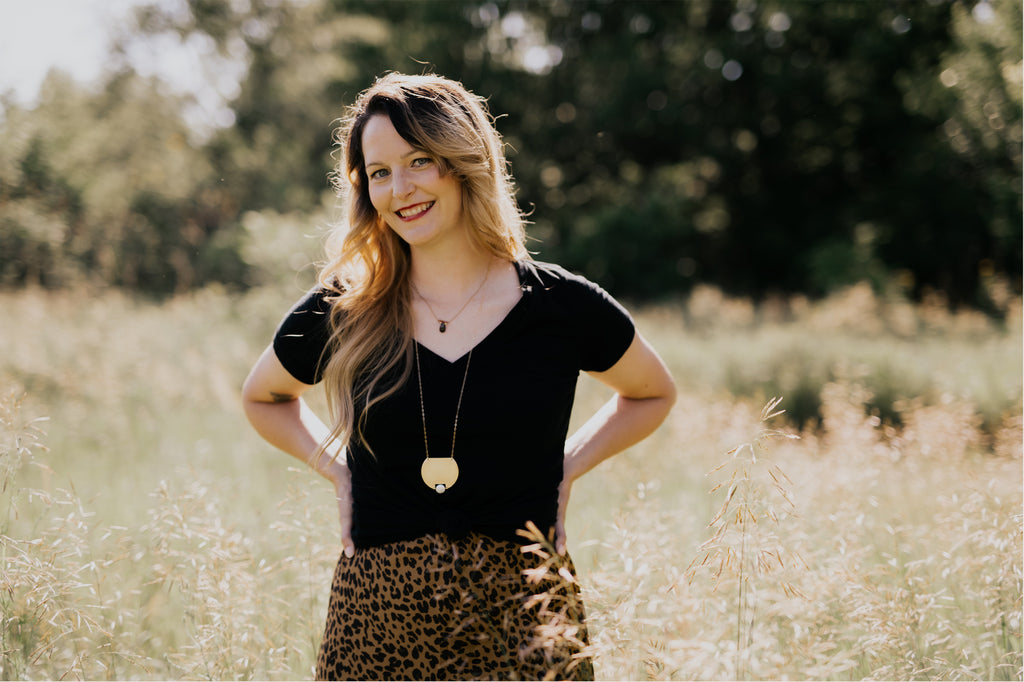 Is it hard to show your face on social media? HECK. YES. It's way more comfortable for makers to show their craft versus the face behind the brand. So, show up for your followers, and #girlshowyourface!