Blog — Gunmetal Necklace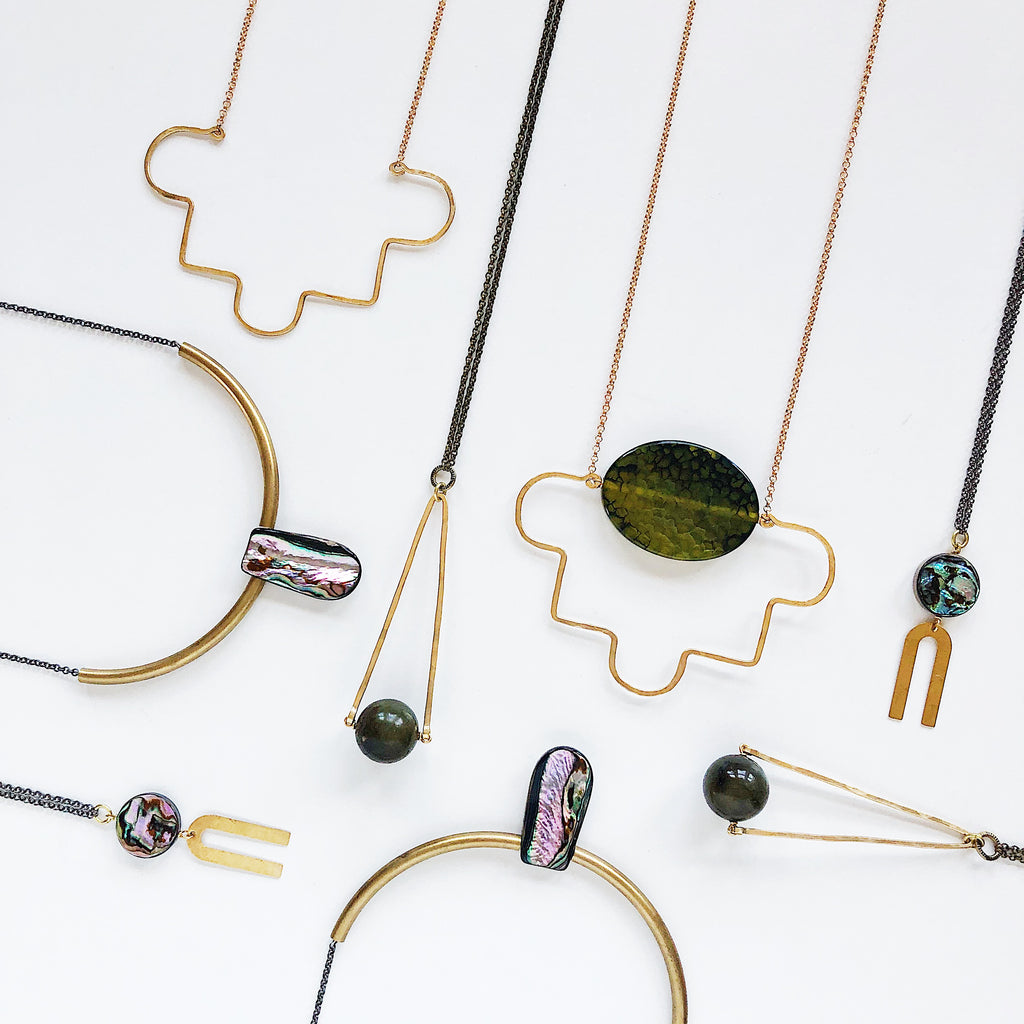 Brass geometric jewelry customized to fit the customer base of each stockist we serve.
---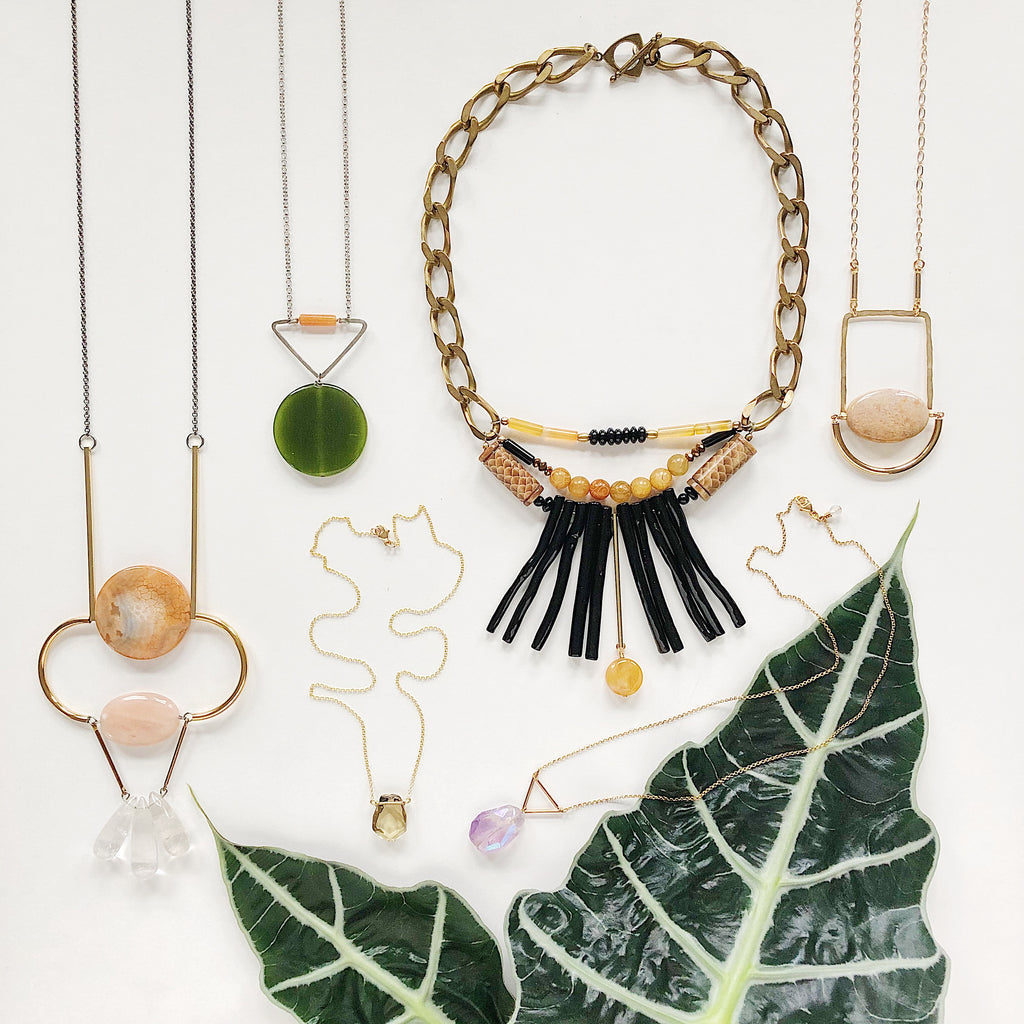 Small-batch collection pieces, unique limited edition designs, made by hand in west Michigan by a woman owned and operated small business
---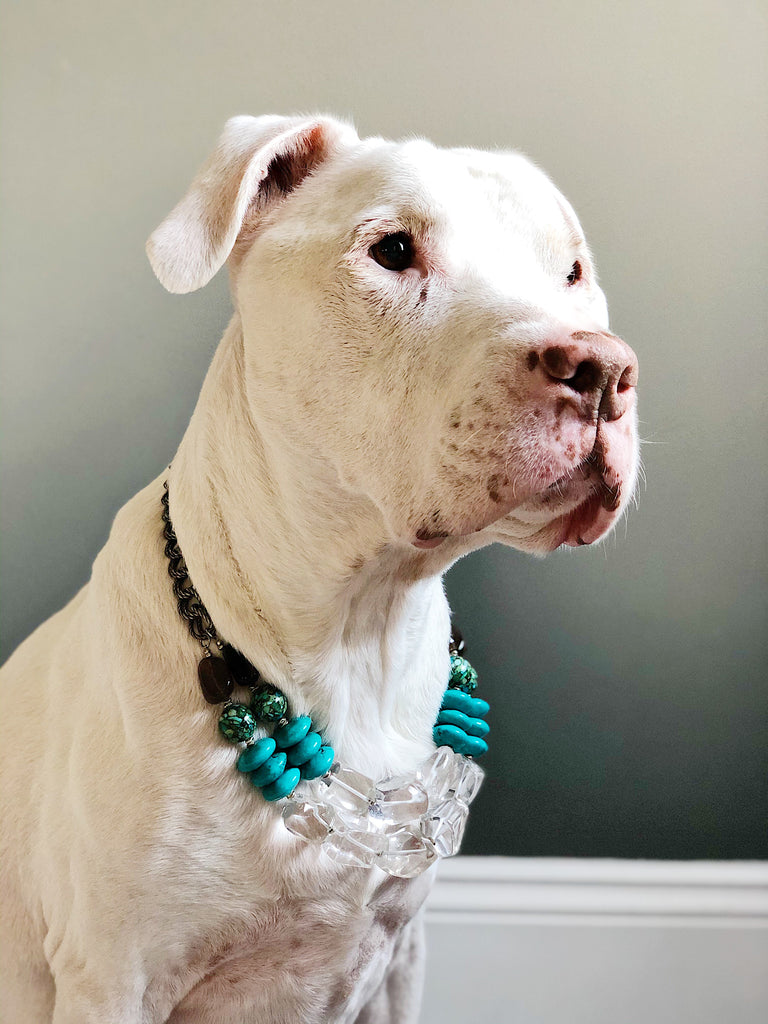 Statement necklaces look even better when modeled by the very distinguished dog model, Hurley. A very large part of the "& Co." in our studio!
---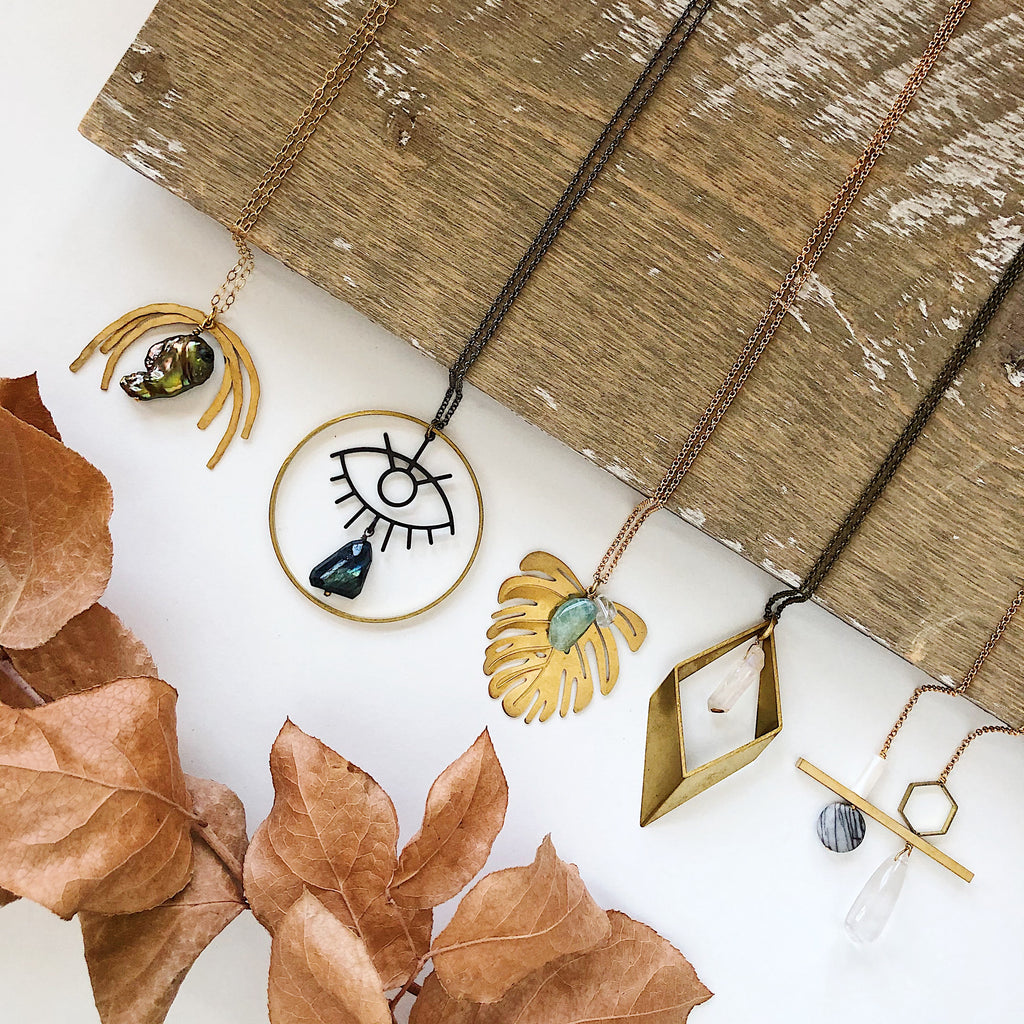 Shop all of your favorite West Michigan boutiques all in one place at the Fulton Street Market, in an outdoor open-air setting for a socially distanced event!
---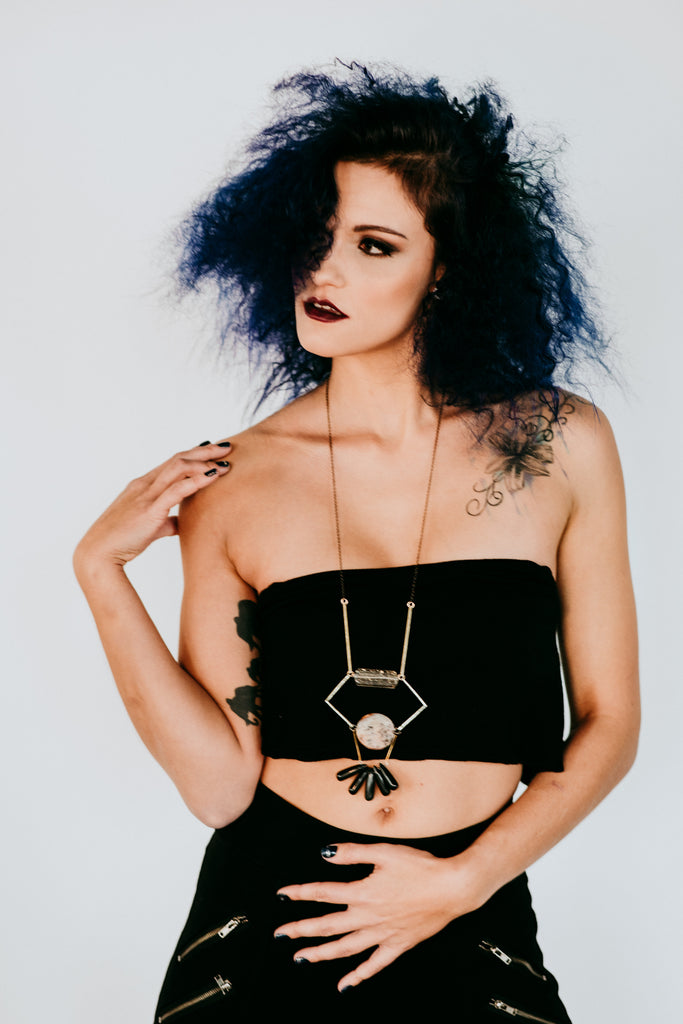 Everyone is affected by the pandemic on some level, many are having to change their daily lives significantly to survive; especially small businesses. We are all in this together!