Blog — Model Necklace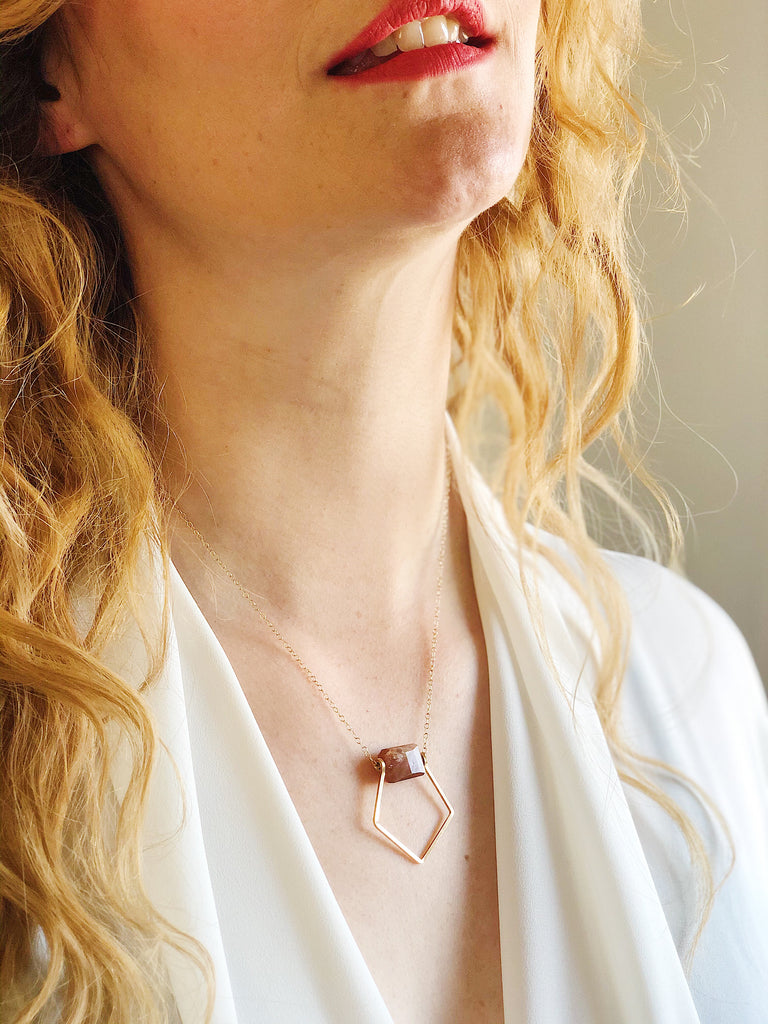 Sunstone sparkles in the sun like no other- it's aptly named!
---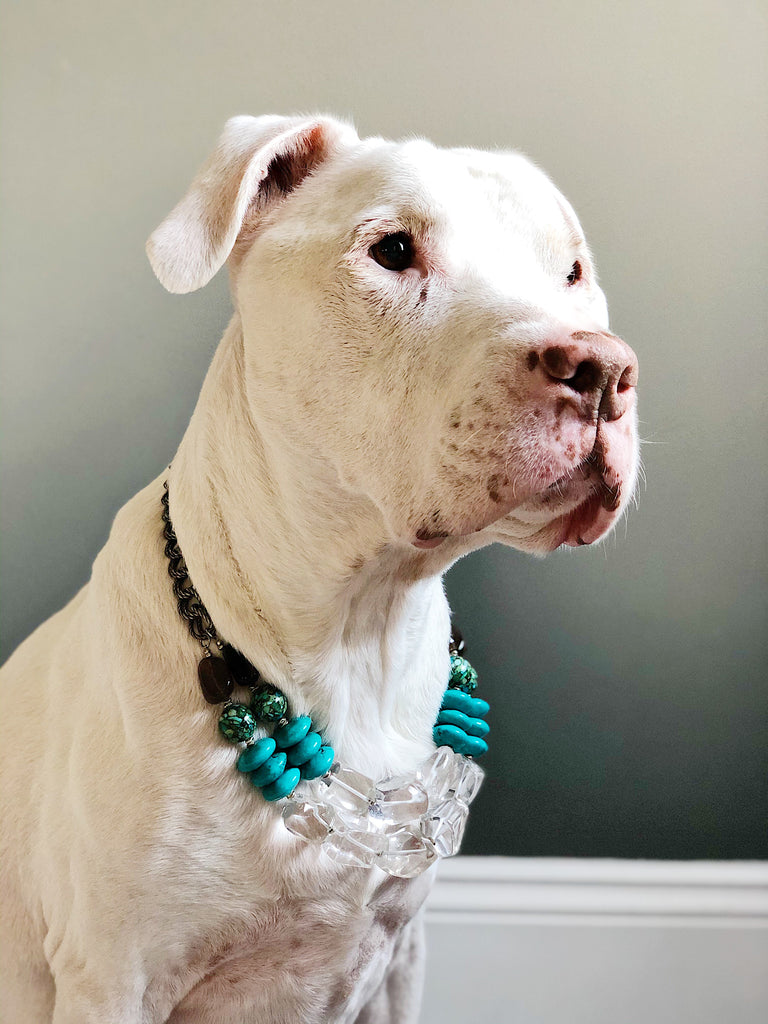 Statement necklaces look even better when modeled by the very distinguished dog model, Hurley. A very large part of the "& Co." in our studio!
---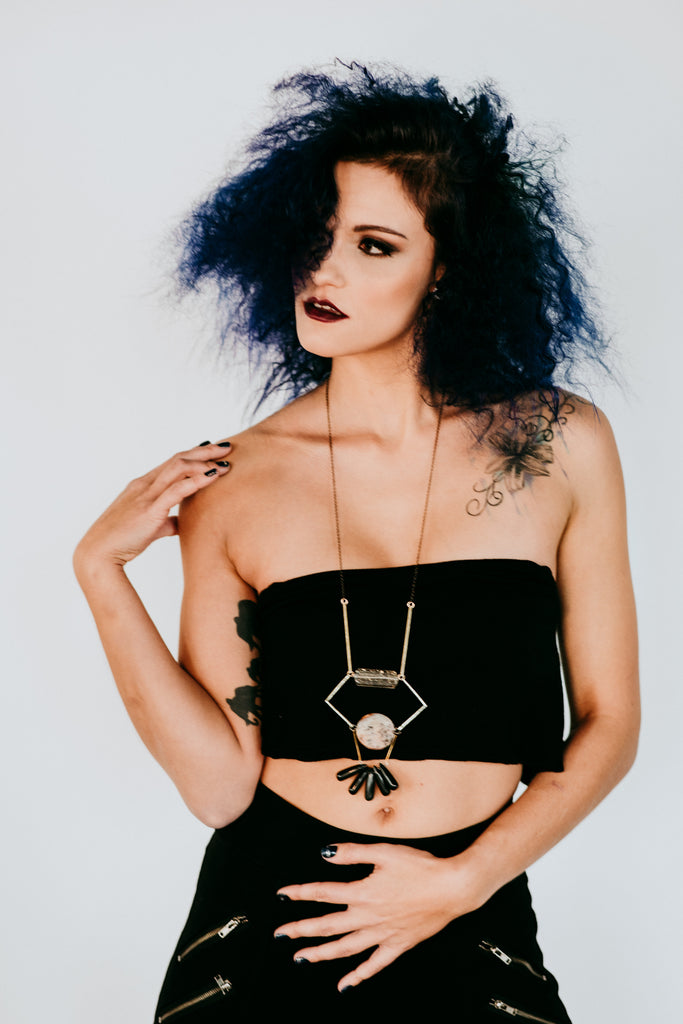 Everyone is affected by the pandemic on some level, many are having to change their daily lives significantly to survive; especially small businesses. We are all in this together!