Blog — Colorful Earrings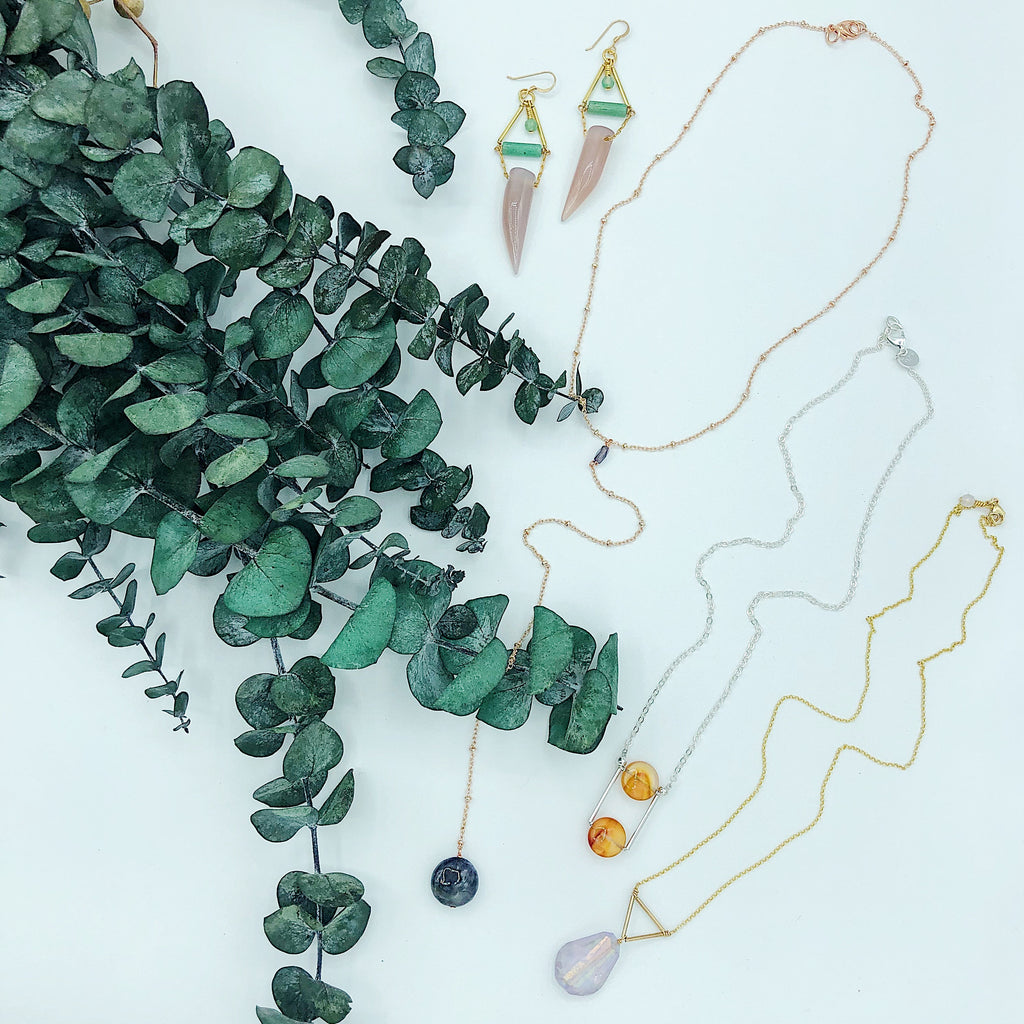 We love working with independent retailers, curating a collection that fits the unique clientele of every shop! Inquire about our wholesale program today!
---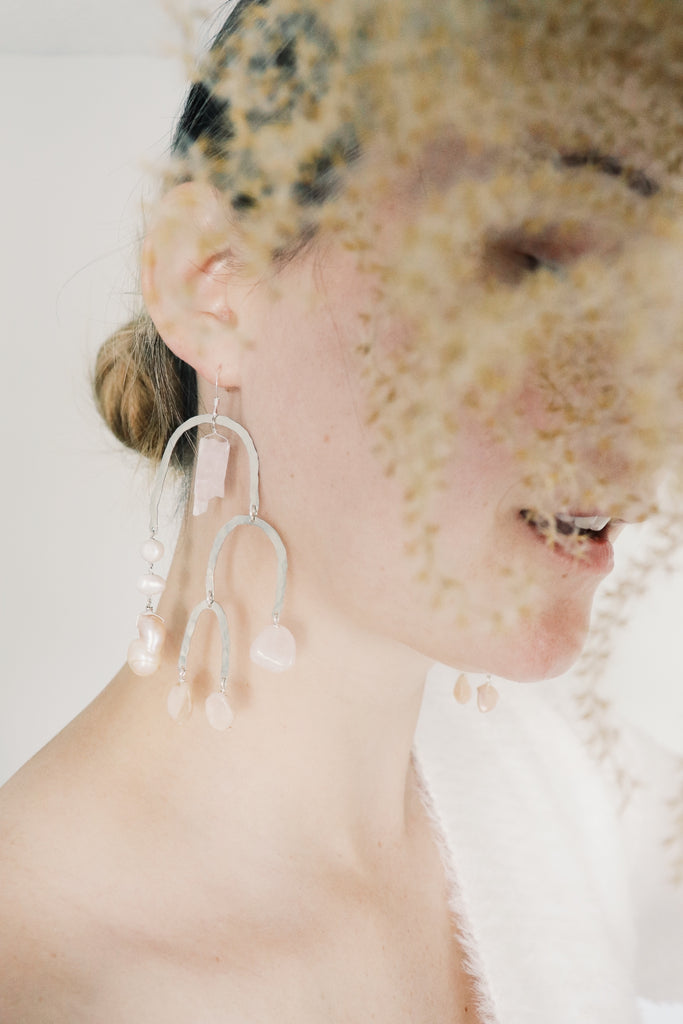 One of a kind earrings in a mix of pink; opal, fresh water pearl, quartz, and kunzite all equally balanced and sway with the movement of the wearer
---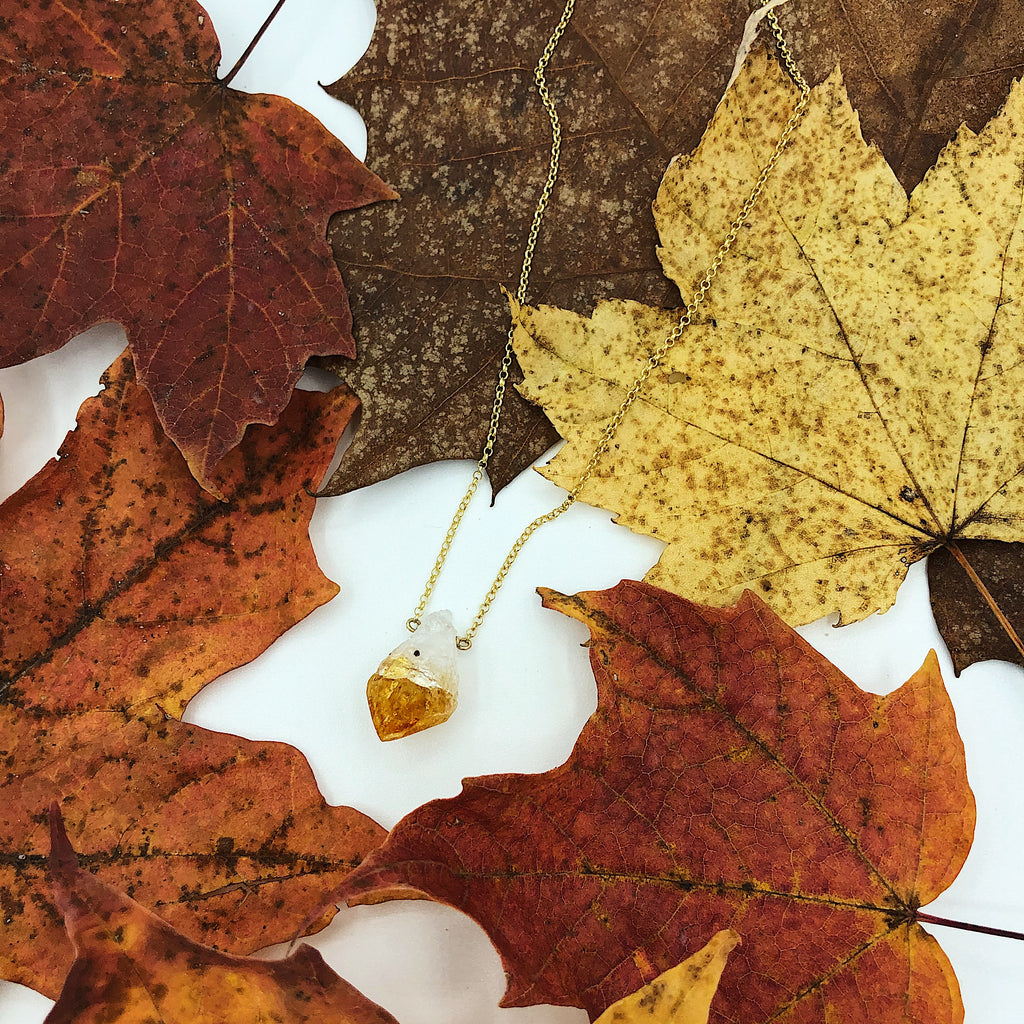 Citrine isn't just for November-born babies, and it isn't just a pretty orange stone.
---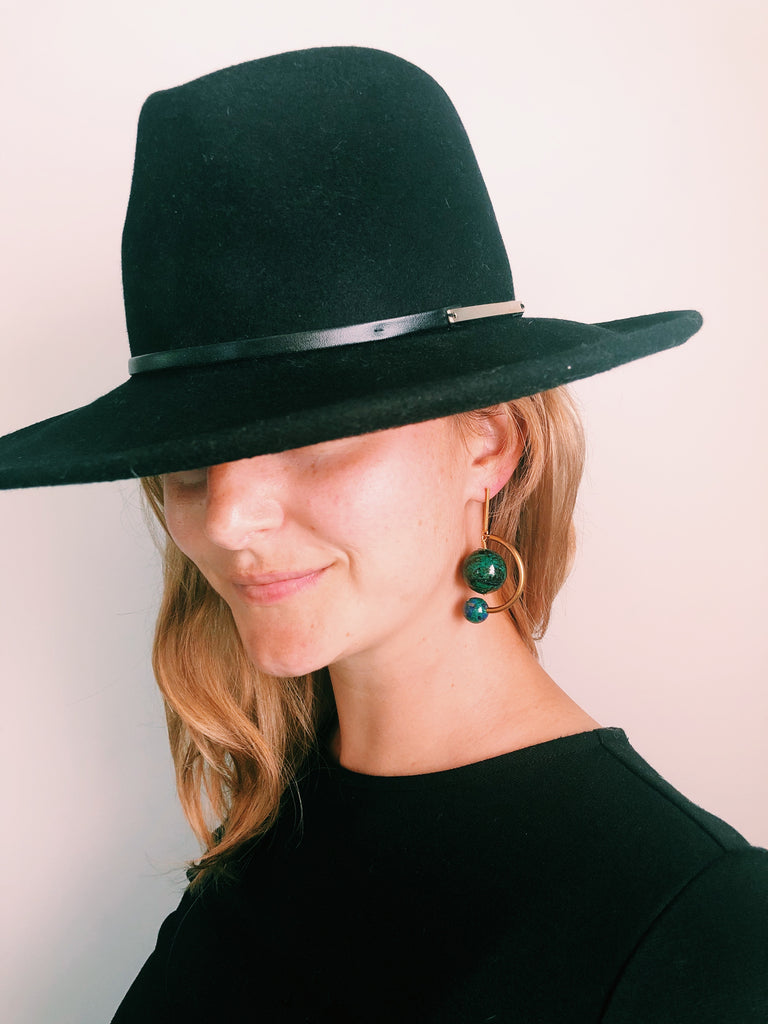 Accessories really make the outfit, we promise.
---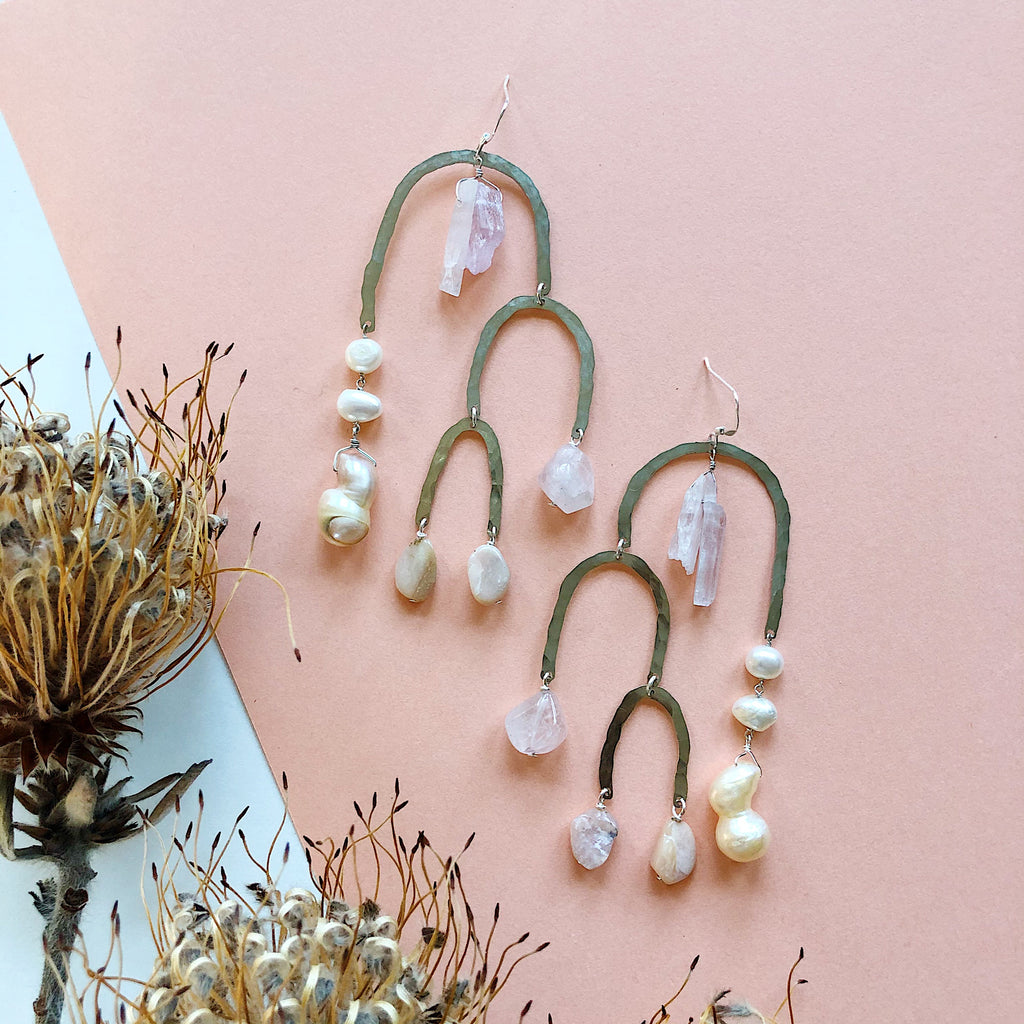 Made by hand; geometric and whimsical pair of earrings from Third & Co. Studio featuring opal, rose quarts, kunzite and fresh water pearl. One of a kind and wonderful!