Blog — fresh water pearl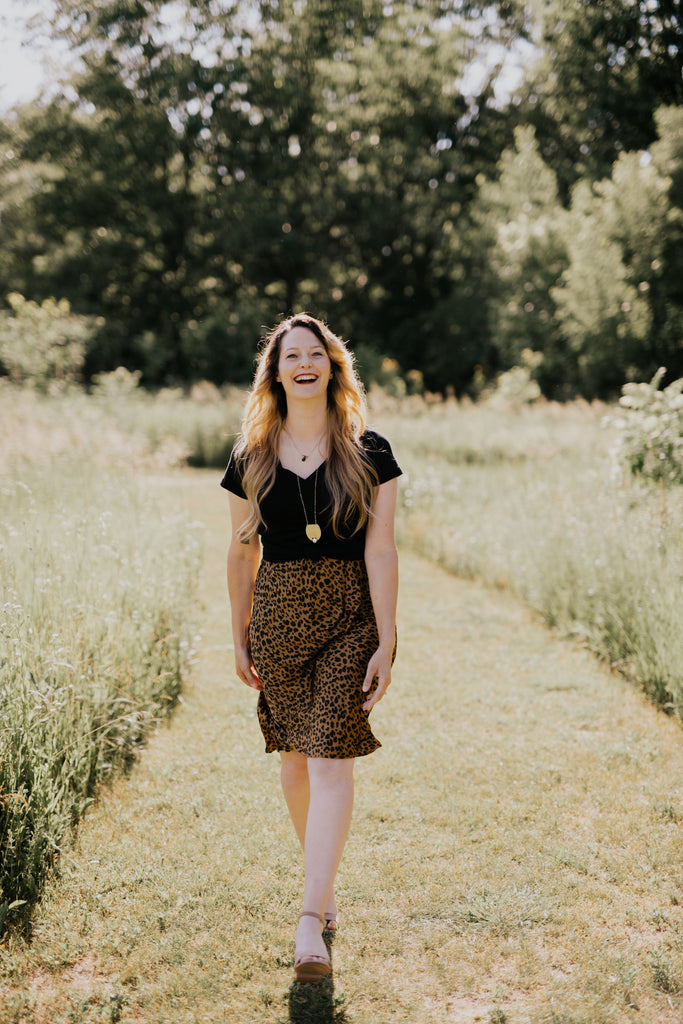 Meet the maker behind the brand; the designer and creative force for Third & Co. Studio of west Michigan.
---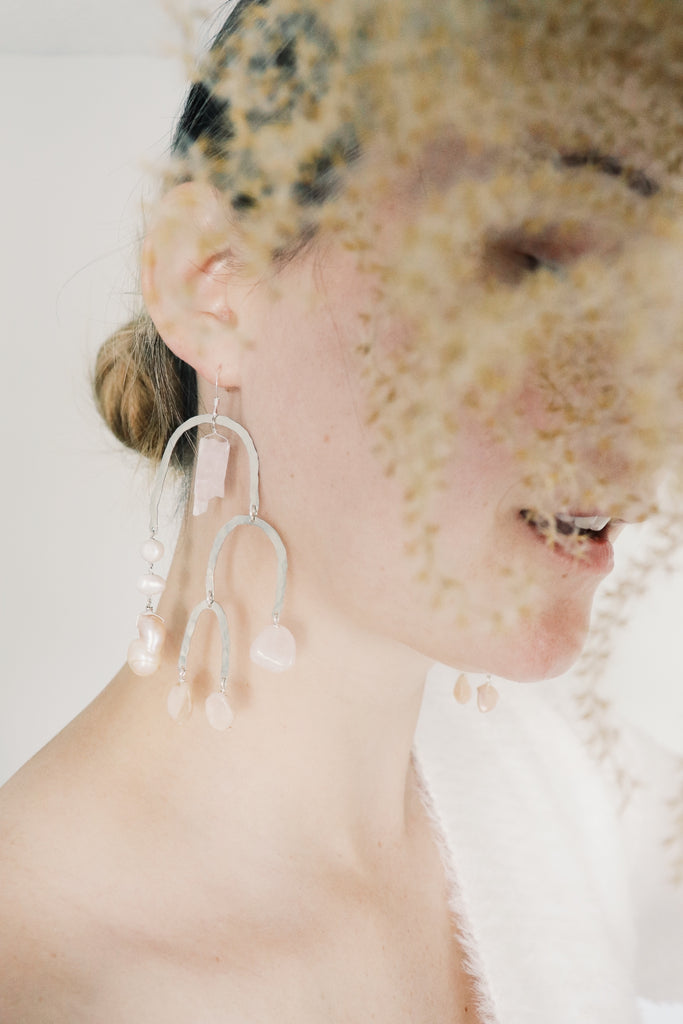 One of a kind earrings in a mix of pink; opal, fresh water pearl, quartz, and kunzite all equally balanced and sway with the movement of the wearer
---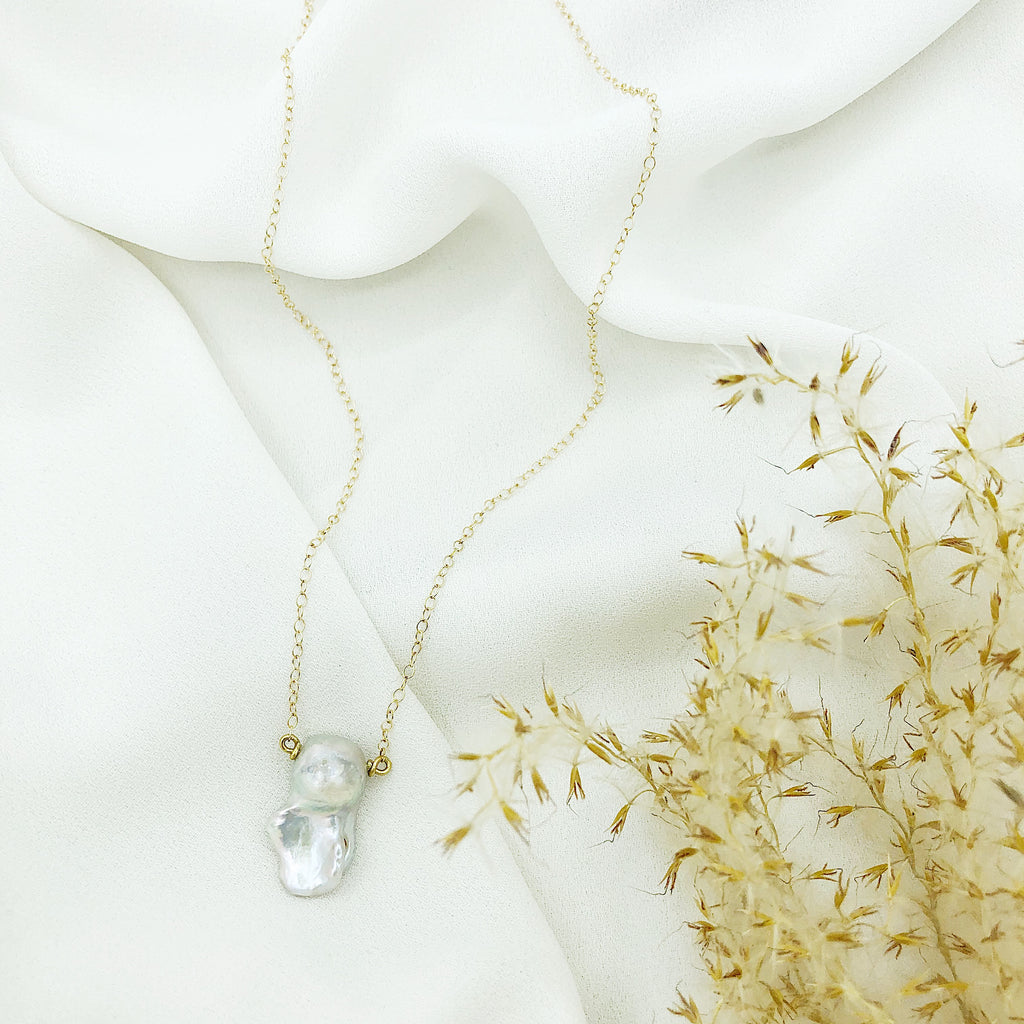 Pearls are always a great idea; dressed up or dressed down, they work in nearly all situations and with many types of outfit choices.
---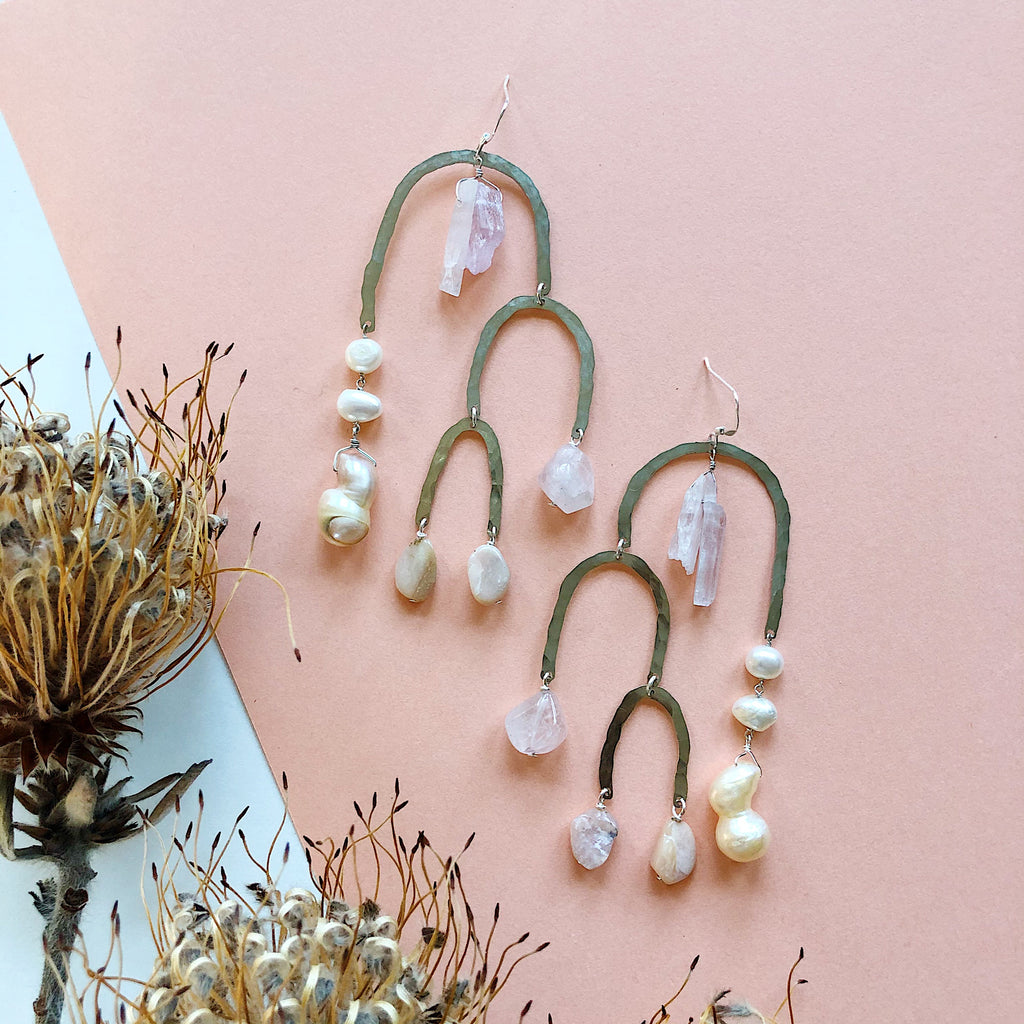 Made by hand; geometric and whimsical pair of earrings from Third & Co. Studio featuring opal, rose quarts, kunzite and fresh water pearl. One of a kind and wonderful!
---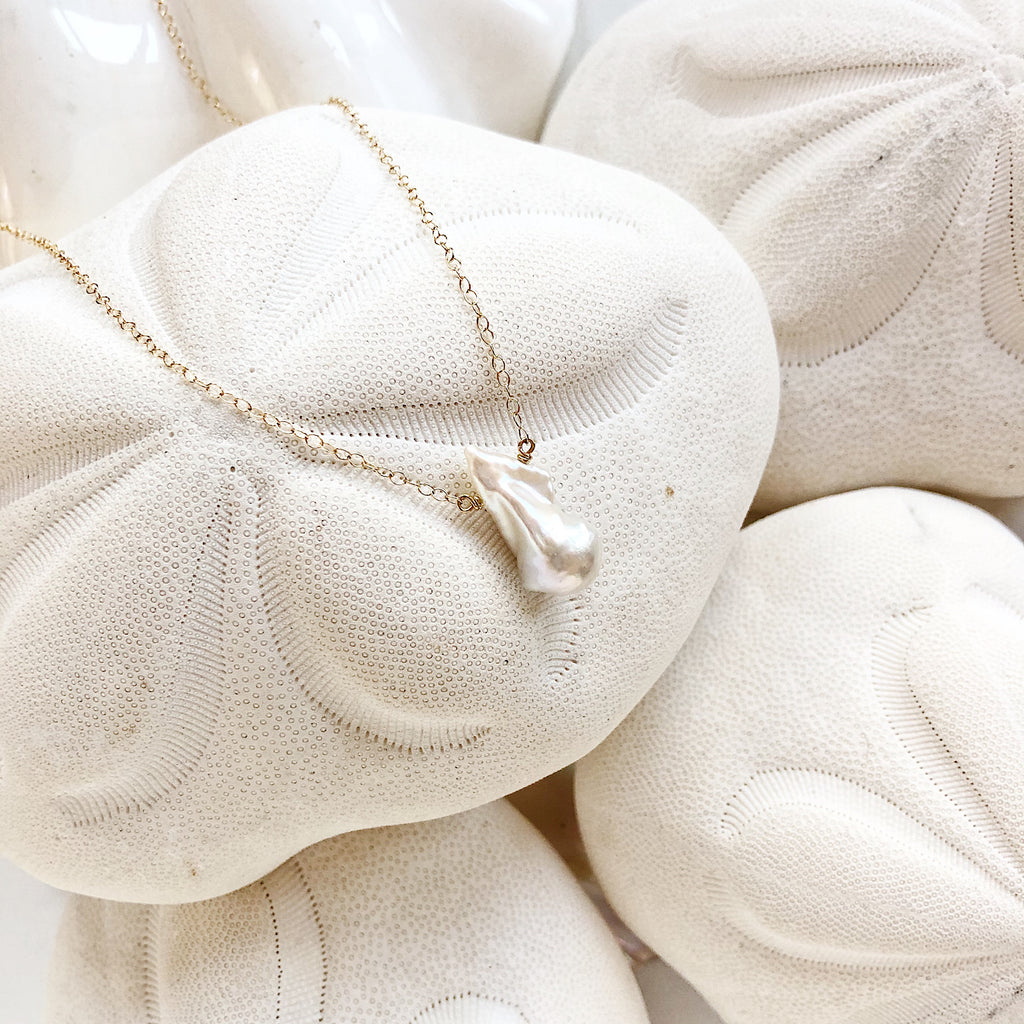 Fresh water pearls are timeless, but Biwa fresh water pearls are uniquely individual; as no two are alike. They're a funky spin on a classic piece.