Blog — One of a Kind Necklace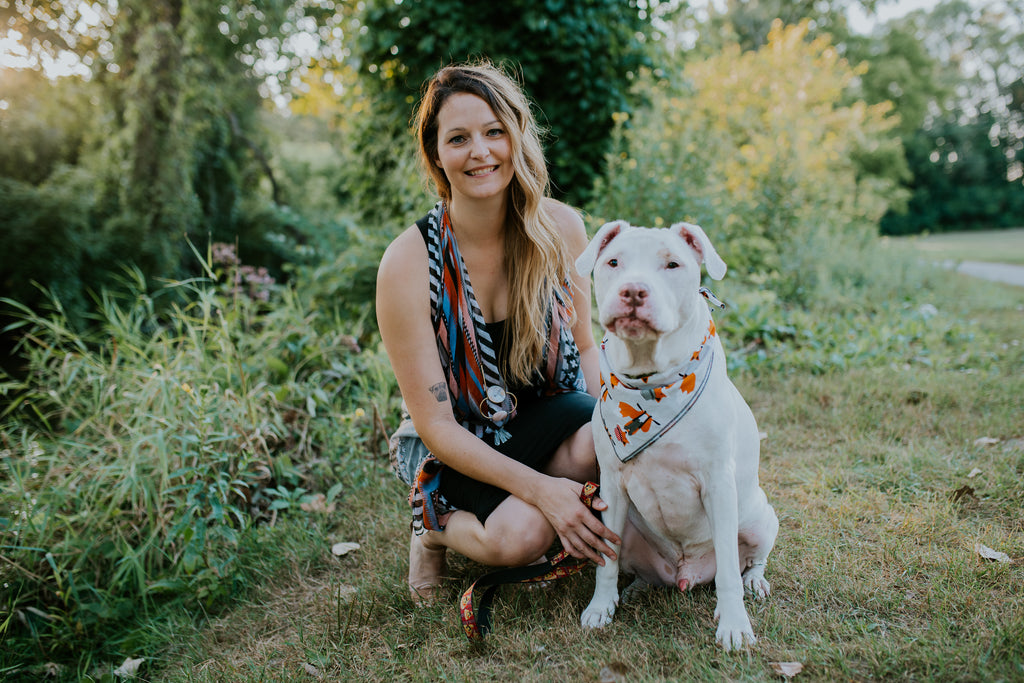 Dana, owner/operator/designer of Third & Co. Studio, a west Michigan based semiprecious stone jewelry brand that gives back to the community by donating a portion of proceeds from each purchase to animal shelters and rescues in the midwest.
---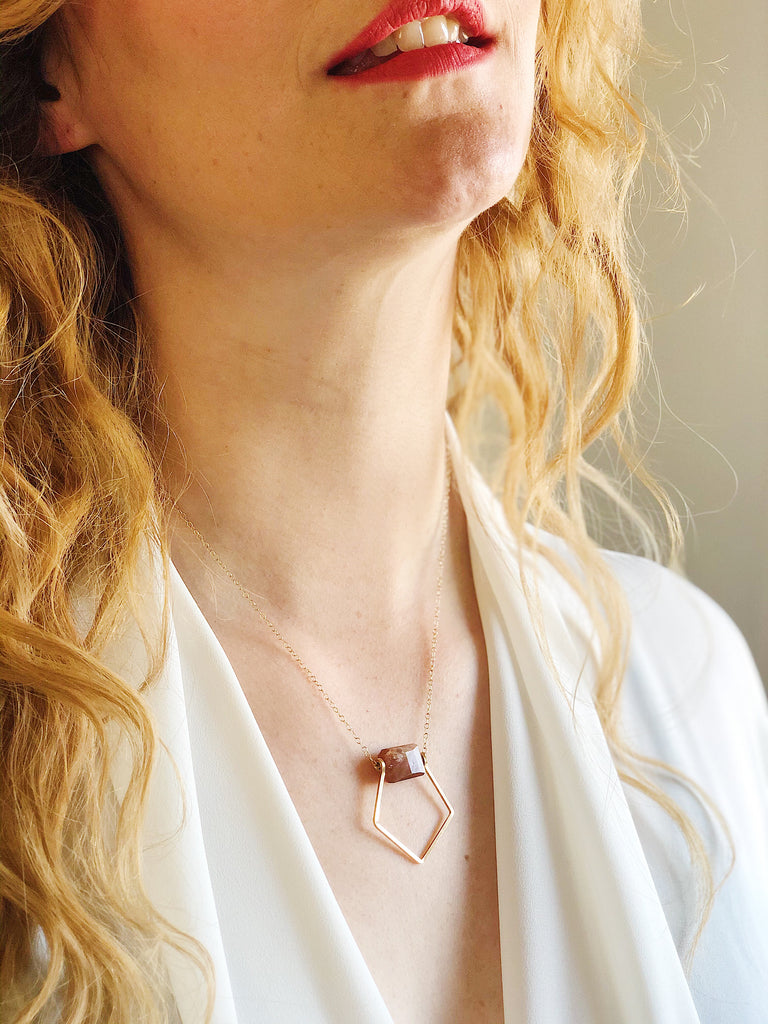 Sunstone sparkles in the sun like no other- it's aptly named!
---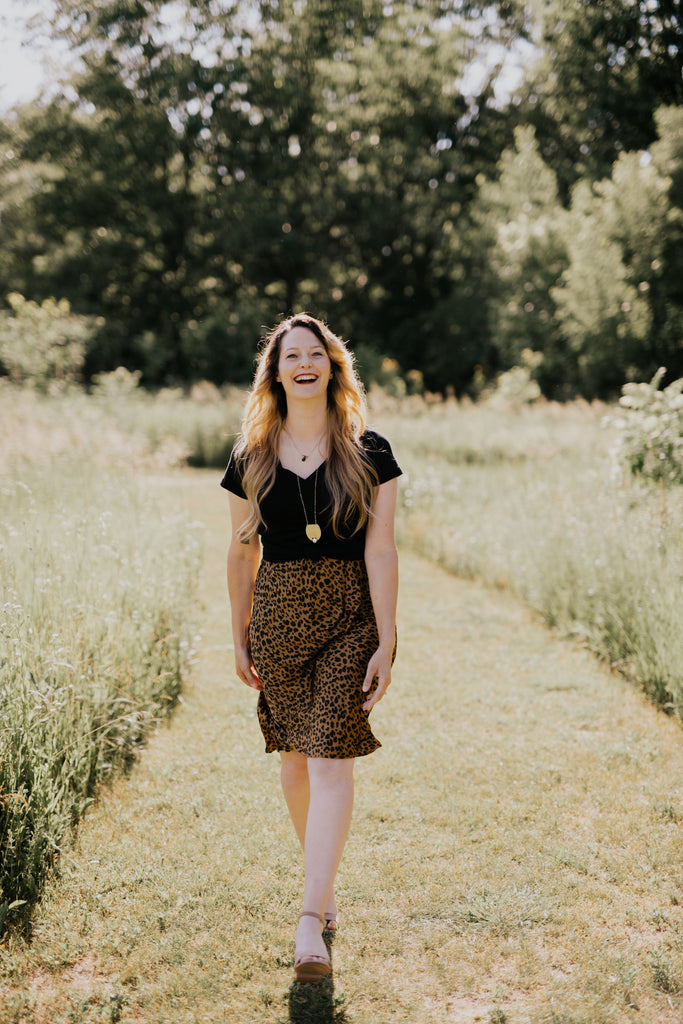 Meet the maker behind the brand; the designer and creative force for Third & Co. Studio of west Michigan.
---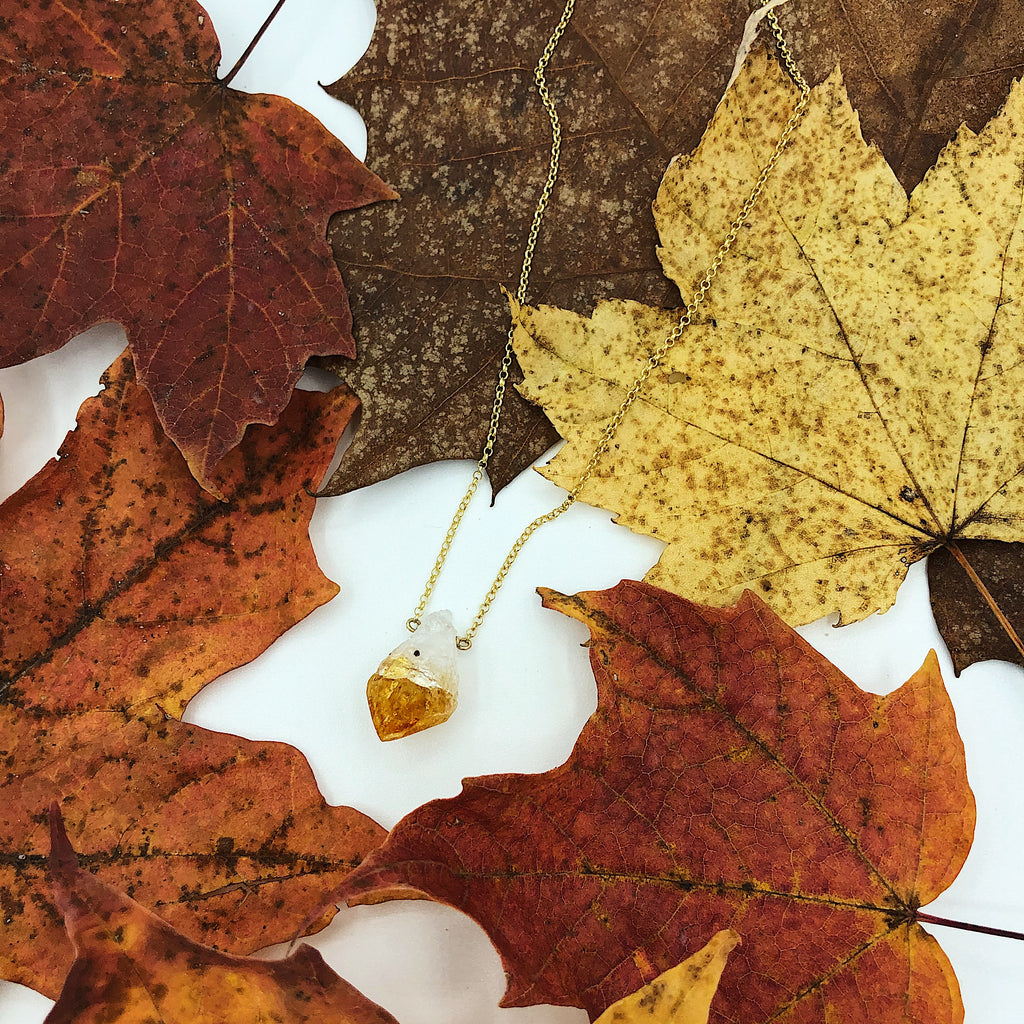 Citrine isn't just for November-born babies, and it isn't just a pretty orange stone.
---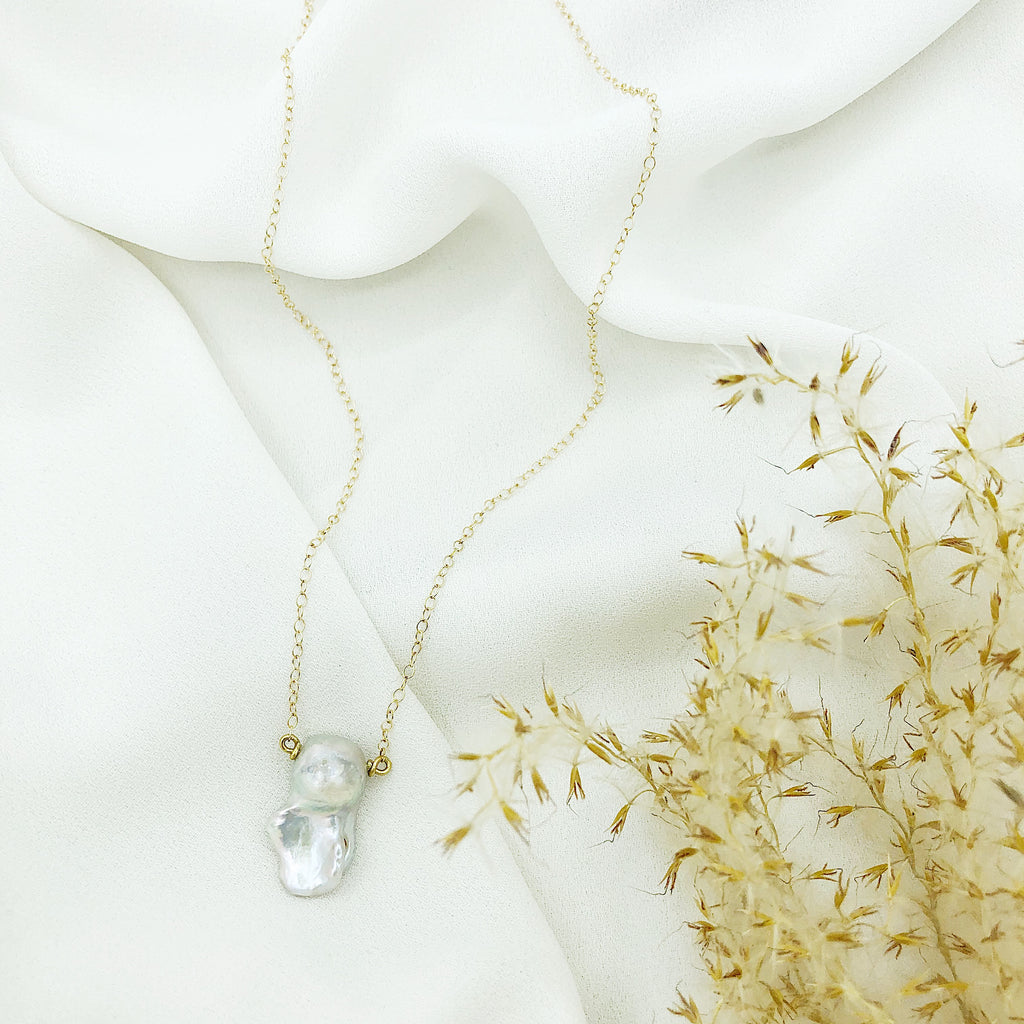 Pearls are always a great idea; dressed up or dressed down, they work in nearly all situations and with many types of outfit choices.