Blog — Lightweight Necklace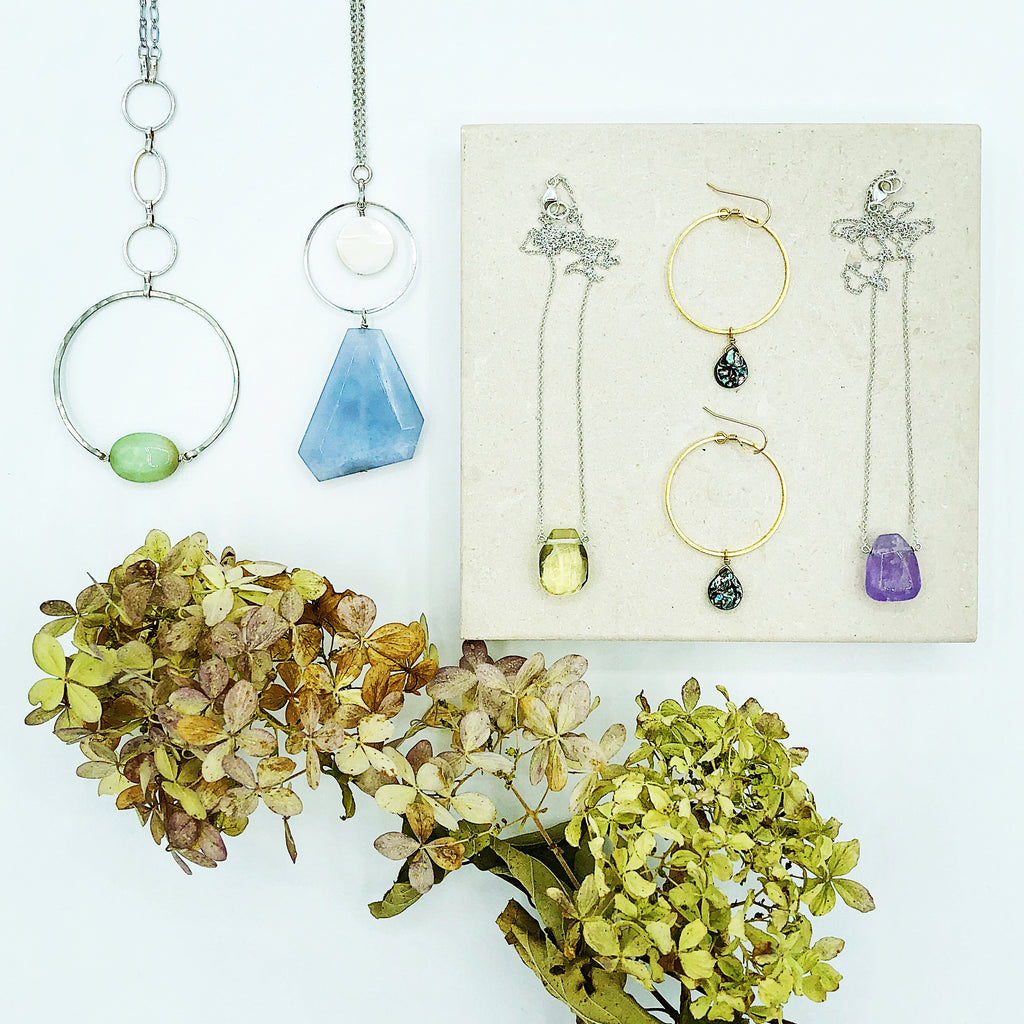 Pastels tempered with some geometric shapes, not too sugary sweet and can be worn everyday!
---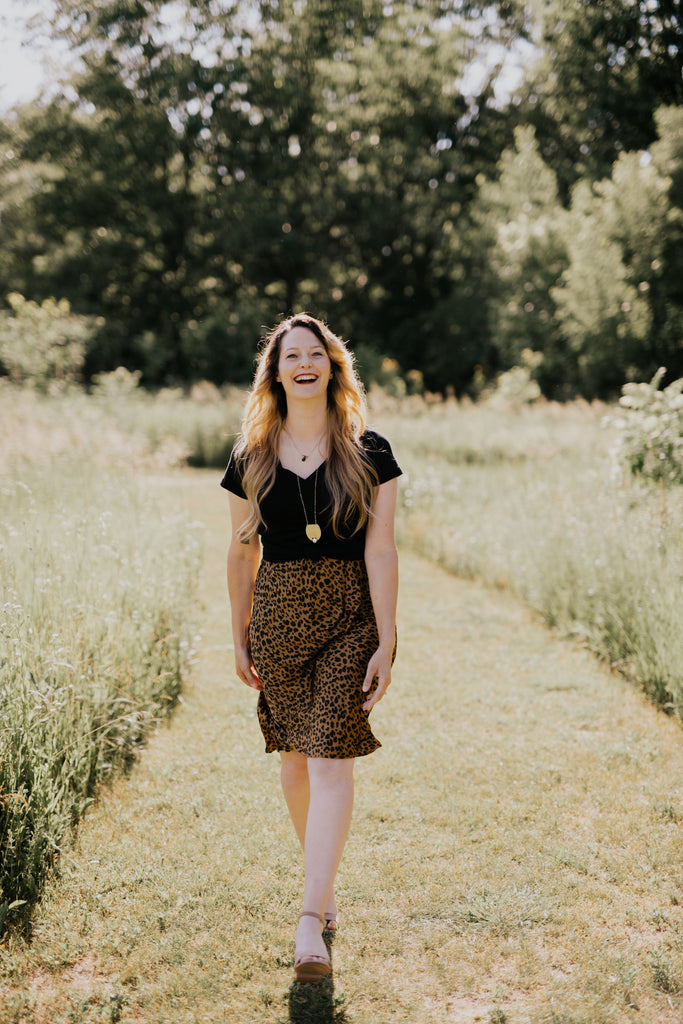 Meet the maker behind the brand; the designer and creative force for Third & Co. Studio of west Michigan.
---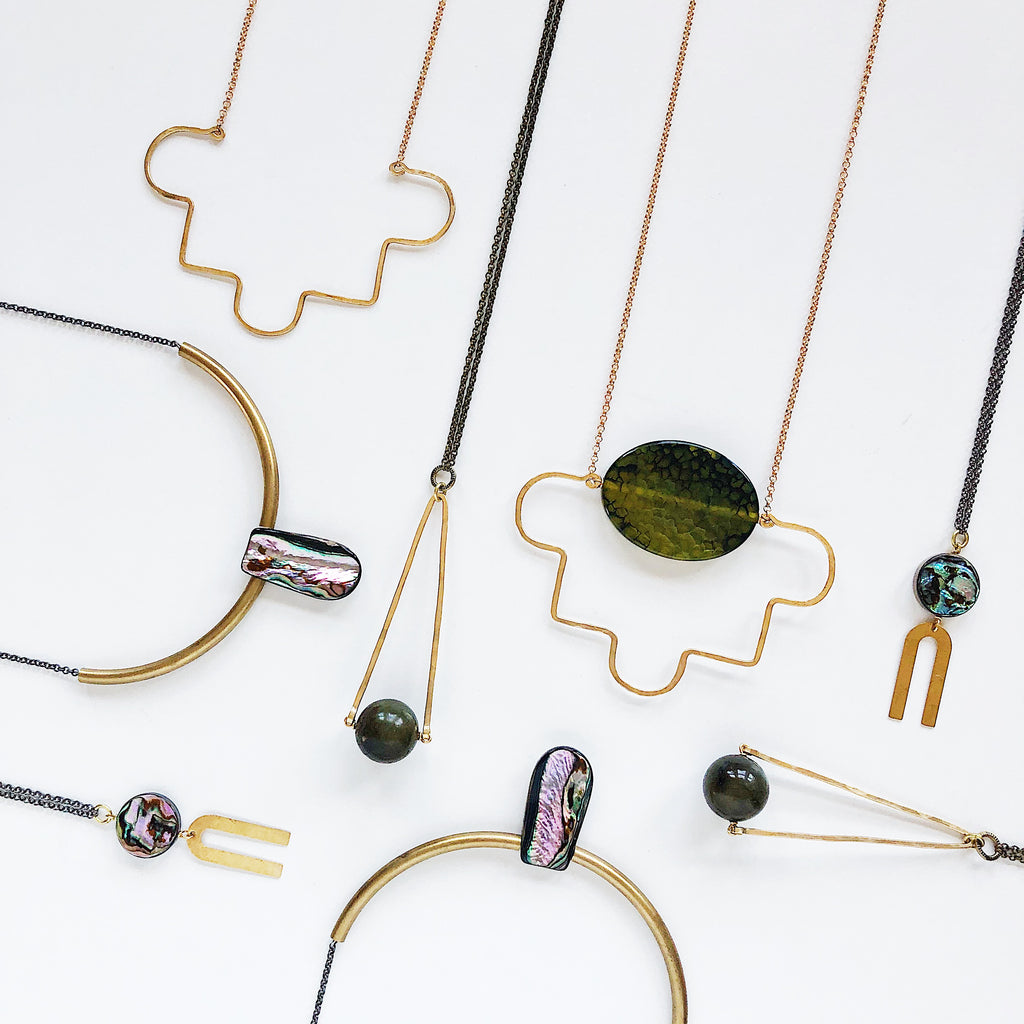 Brass geometric jewelry customized to fit the customer base of each stockist we serve.
---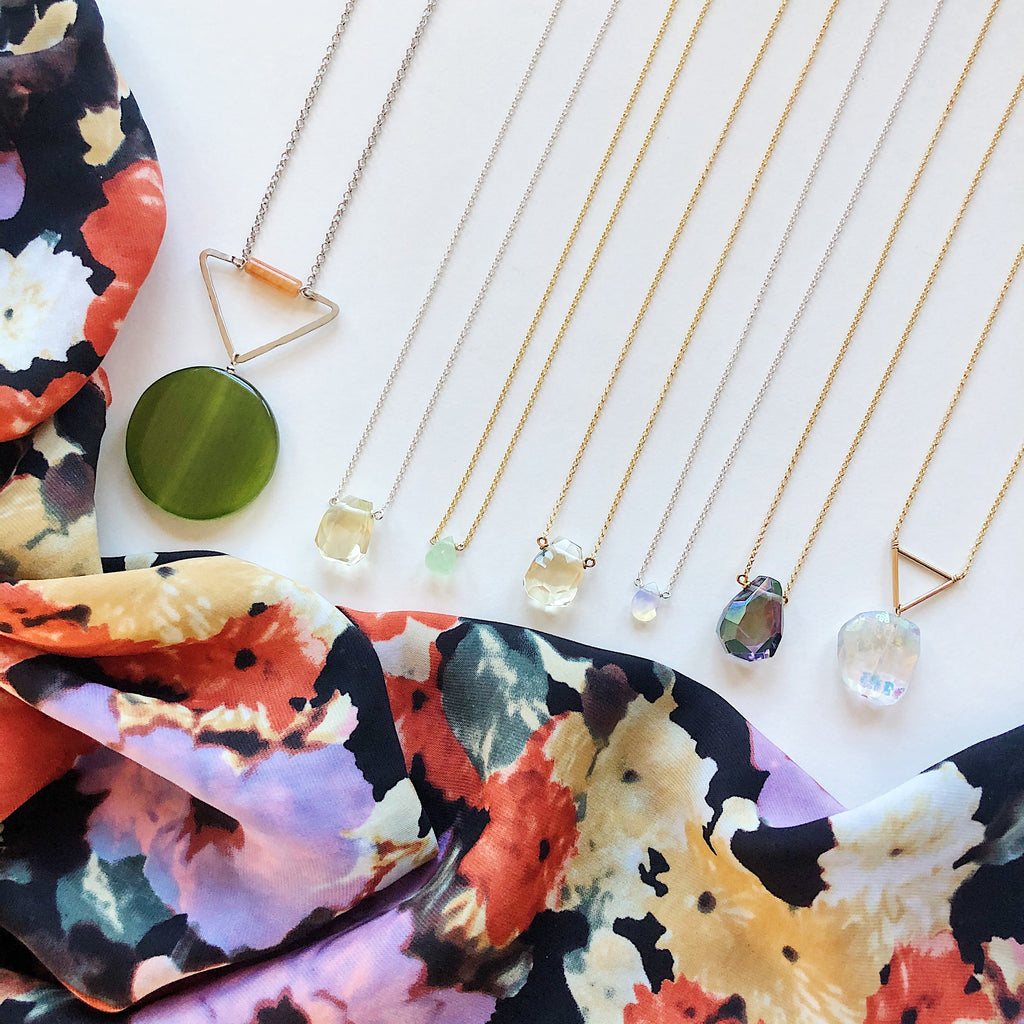 You can never go wrong with a little hint of sparkle and a tiny pop of color.
---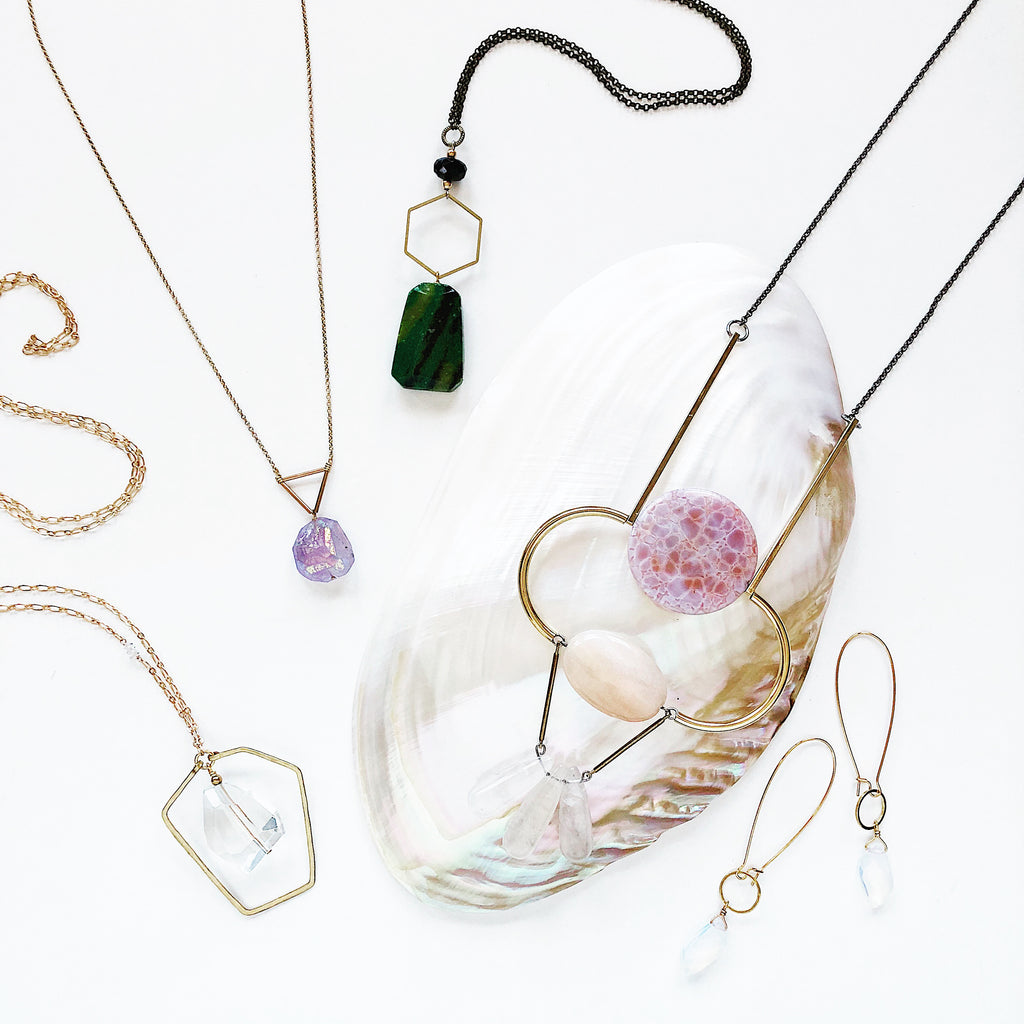 Third & Co. Studio offers wholesale to retailers nationwide, from independent boutiques to gift shops and everything in between. Contact us today if you are interested in carrying Third & Co. Studio in your shop!