Blog — Autumn Michigan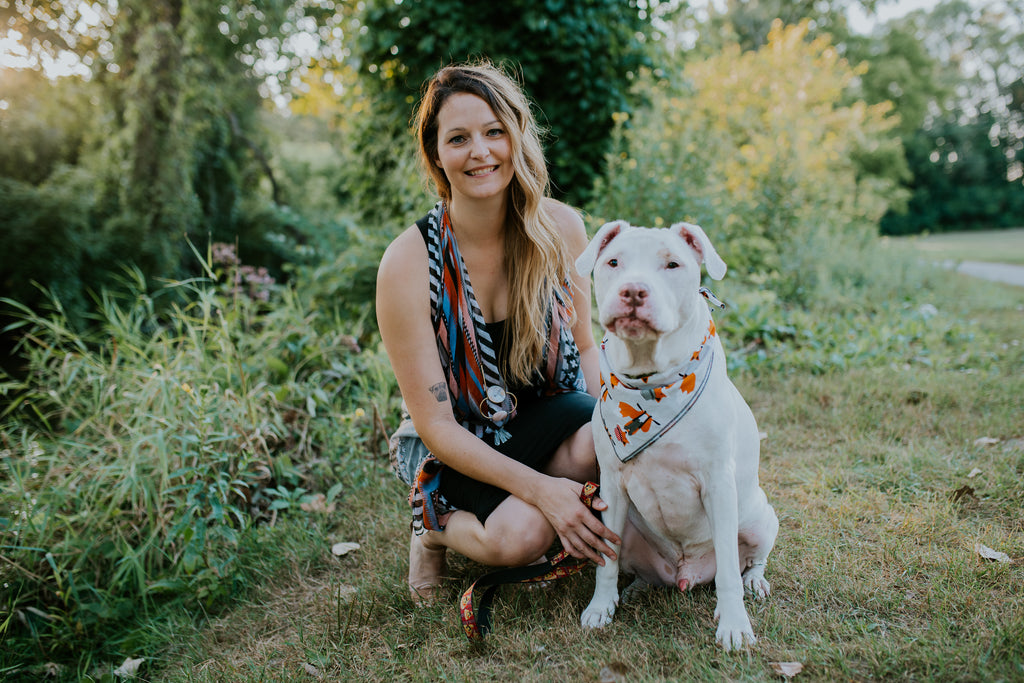 Dana, owner/operator/designer of Third & Co. Studio, a west Michigan based semiprecious stone jewelry brand that gives back to the community by donating a portion of proceeds from each purchase to animal shelters and rescues in the midwest.
---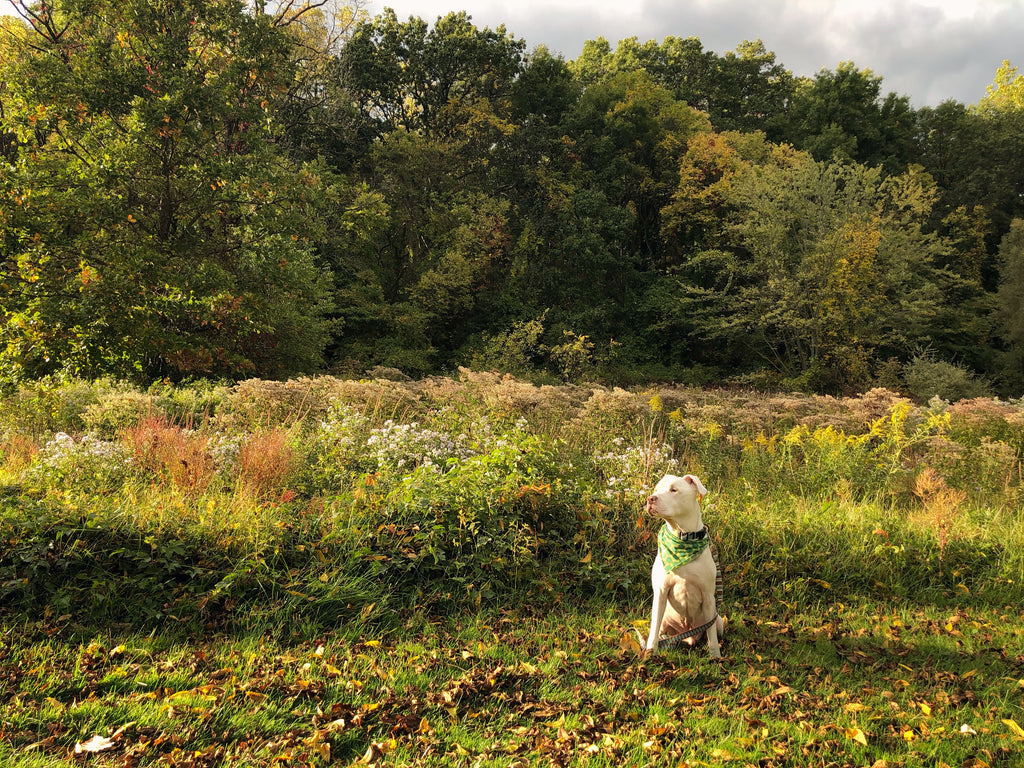 Hurley, the goodest boy, and an integral part of Third & Co. Studio's team. He is the quality control manager, head of the shipping department, and the best scout for photoshoot locations!